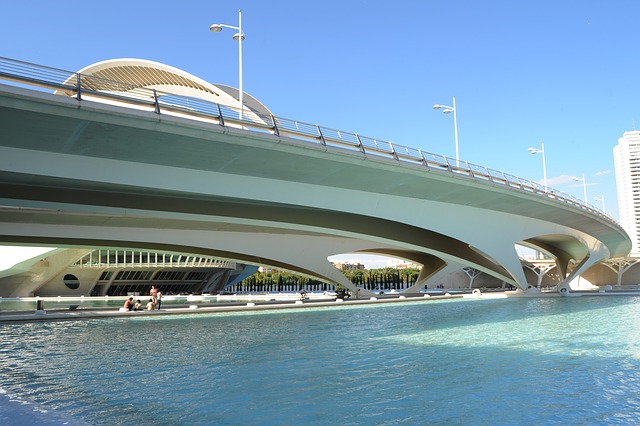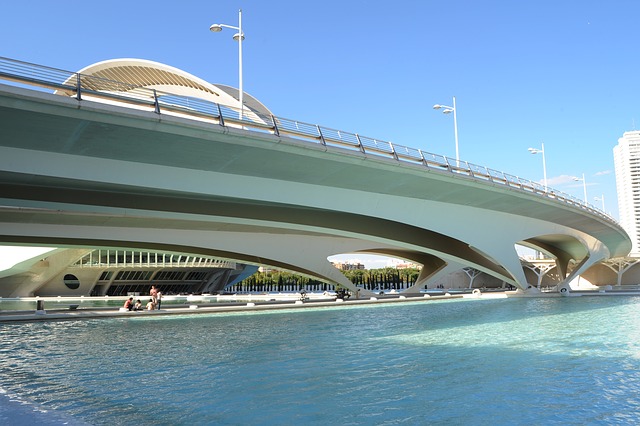 Dear Thay, Dear Sangha,
It's almost three weeks since I came back from Plum Village after spending 5 weeks and a half, from the Young Adults Retreat to the middle of the fourth week of the Summer Retreat. The transition to "arrive" back to the jungle of the city has been difficult… I felt sometimes dizzy of all those things to do, places to go, appointments to attend and so on… But I really try to do my best to STOP and come back to what it is here and now.
My grandparents got married again to celebrate the 50th anniversary of their wedding. They a lovely couple and a living example of that "long term commitment" that we hear in the Third Mindfulness Training. They are a reference for me of, continuity, patience and compassion. Well, the celebration was small, lovely, but noisy… :o)
You can imagine a Spanish family celebrating something 20 people in a small restaurant, if you can create that image in your mind, well… that's it! This celebration was for me a good practice, I could see very clearly my habit energies, the habit energies of my parents, uncles and grandparents, and the whole society! It was like a live dance of habit energies! And i could see it and learn from it because what i had learned in Plum Village.
The practice to Stop, Breathe and Smile. First of all I did STOP not to get carried away (too much) by all what was going on, then I BREATHED to be aware of my mind and heart, and lately I SMILED to my dear genetic family and specially I SMILED to all my inner and outer judgments and self-righteousness of what was right and wrong… And you know what? I survived and learned a lot! :o)
Soon a small pod of young seeds-practicioners that practice mindfulness will gather to do something nice like a picnic-tea meditation in the beautiful ancient riverbed of Valencia that now has become a beautiful and long central park of the city. We will keep you informed of all this awaked moments toghether.
Lots of TRUE LOVE to you all dear friends!
Ernesto