We'd love to hear from you!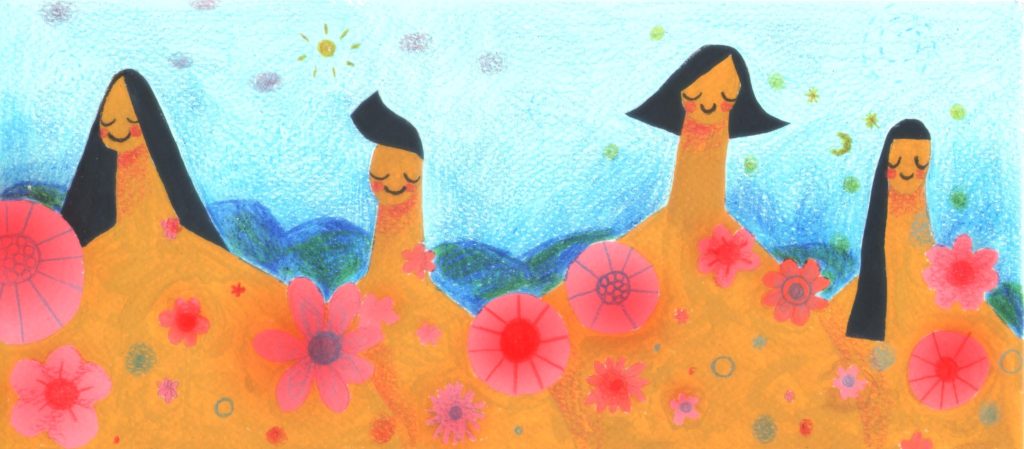 If you would like to start a Wake Up Group/Sangha (ages 18-35) in your hometown after you have read the requirements, please don't forget to tell us where you live, whether you practice with an all-ages Sangha in the tradition of Thich Nhat Hanh, or you have been to a Plum Village practice centre. We will do our best to support you 😀
Click here if you're looking for a Wake Up Group/Sangha in your hometown.