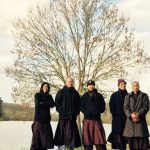 From 21 to 28 September 2012 This retreat aims at bringing back ease and flow in our body and mind, allowing a good flow of...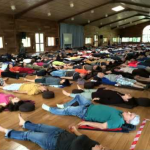 Sister Dan Nghiem gave this total relaxation at Dartmouth on a mindfulness day. Please lie down and enjoy letting go. https://soundcloud.com/wkup-1/total-relaxation-sr-dan-nghiem Total_Relaxation_Sr_Dan_Nhiem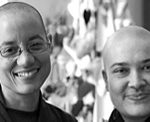 Dear Wake Up family, Here is a gift for you. It is a total relaxation that I led recently at a retreat we held at...