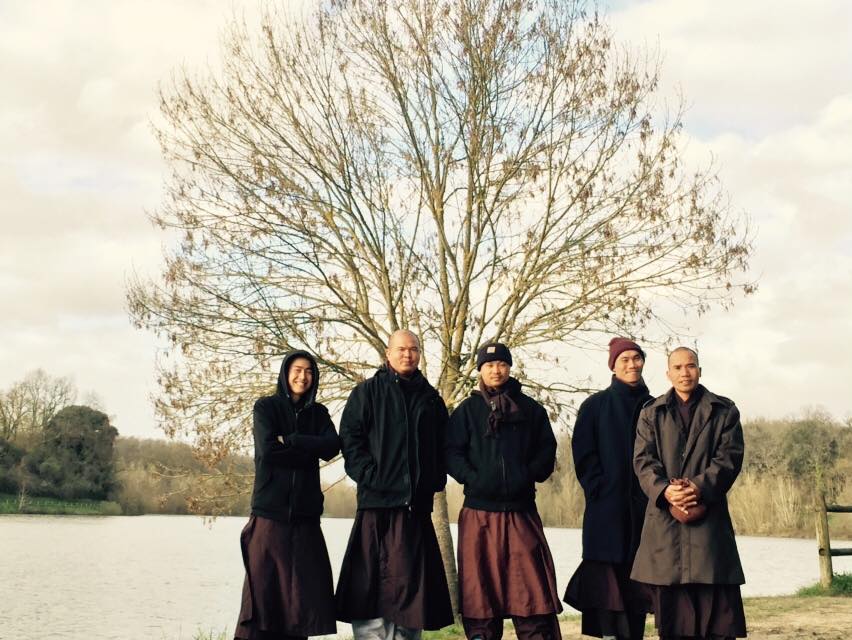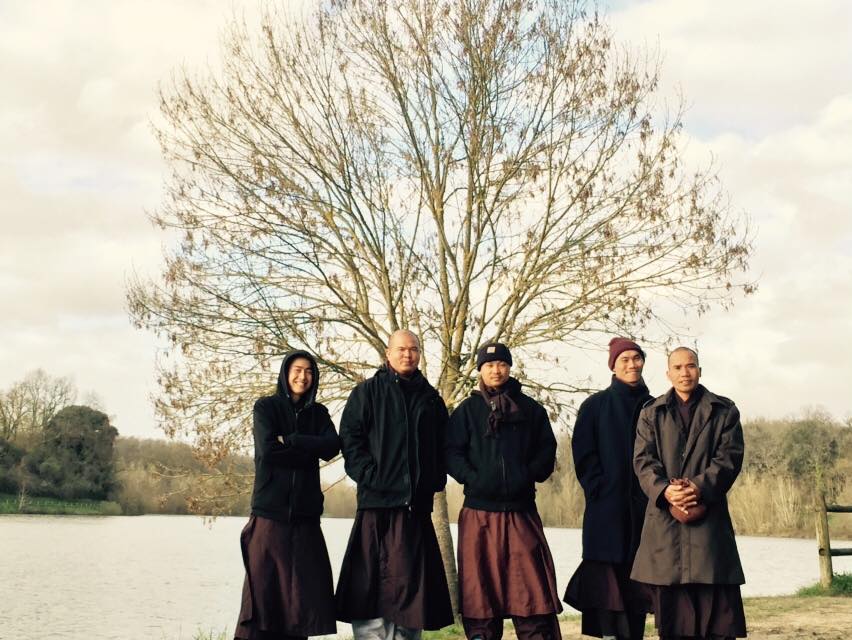 From 21 to 28 September 2012
This retreat aims at bringing back ease and flow in our body and mind, allowing a good flow of the energies in our body and mind.
By resting we will learn the art of relaxing. We will let go of our tensions, projects and fears and offer time to body and mind so they can regain their natural freshness and beauty. Through the natural flow of energy in our body we will be inspired to act in a wonderful and wholesome way.
We will explore several different mindfulness practices in which will help us get into a gentle effortless touch with what nourishes, sustains and heals us, with all the wonders of life.
In this retreat for young adults (16 to 35 years old) we will also rediscover the realm of peace that is always there for us. We have a chance to slow down, enjoy a day of silence, a no-program-lazy –day, practice meditation and deep relaxation (we can even learn to guide this practice for ourselves, for our friends and families!). Also we will spend time in nature and be in touch with our own true nature.
Dharmatalk Phap Trach
download
Dharmatalk Sr. Chan Duc
download
Total Relaxation Sr. Hai Nghiem (2 hours)
download