Dr. Rita Issa is a medical doctor living in London, who who works at a center known for its comprehensive approaches to healthcare through "social prescribing." She currently specializes in family medicine and conducts research around healthcare for refugees. Last summer, Rita attended the Neuroscience Retreat at Plum Village in 2019, where she was interviewed about her experience. Here you can read Rita's reflections on her medical practice and its potential intersections with mindfulness as well as her aspirations for bringing the practice home into her daily life and work in London.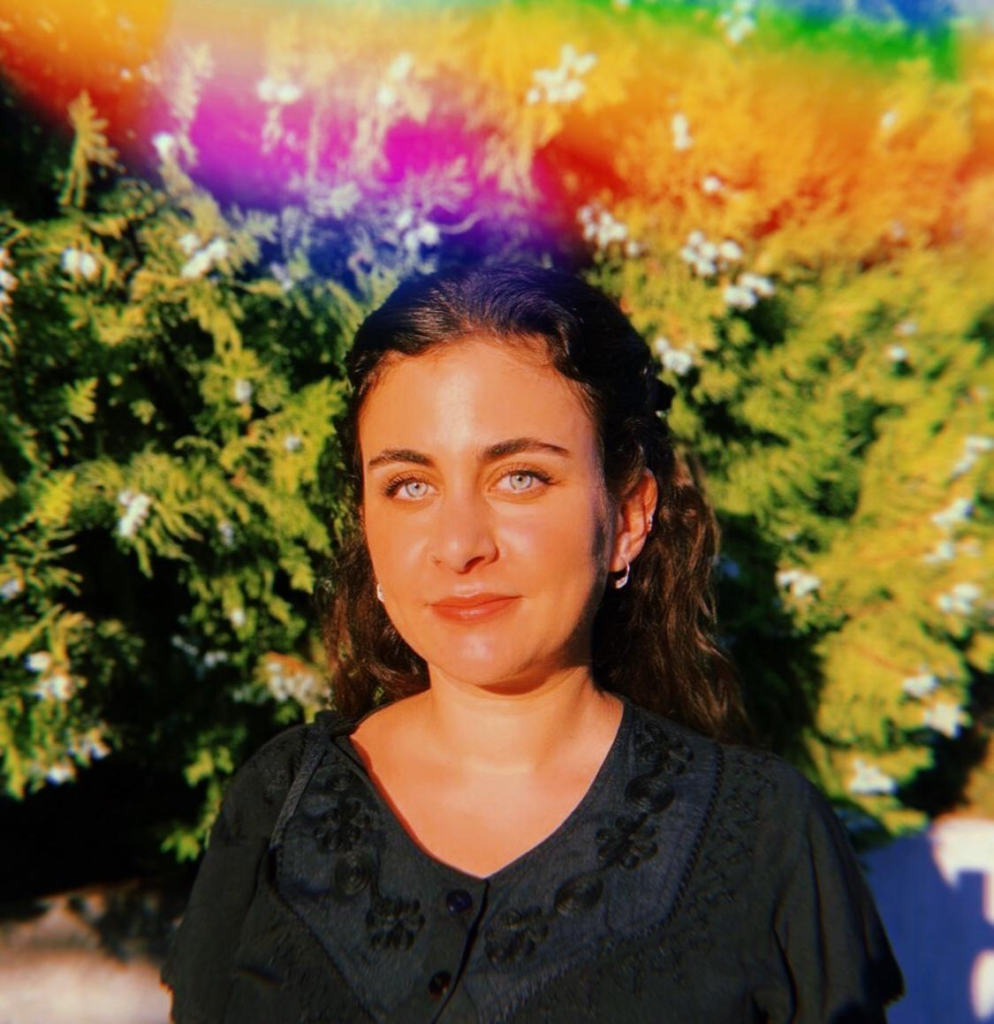 Q: What brought you to the Neuroscience Retreat?
Rita: I first heard about Plum Village two years ago from a new friend who had just been on the Wake Up Retreat. They had this real presence and calmness about them, and I thought, "Okay, I want a bit of what they're having." I've kept my eye on the Plum Village website since then, but I never managed to make it work with my job. When I saw the Neuroscience Retreat, I asked my boss at work if I could attend it as part of my job and he said yes!
Q: How is neuroscience related to what you do at home?
Rita: I'm a medical doctor in London. I currently work in family medicine and my work before that was with refugees. I still do research around healthcare for refugees, looking at long-term conditions like diabetes and heart disease, and also mental health. I work at a beautiful center in London that is the birthplace of something called "social prescribing." This is the understanding that we have many different facets that contribute to health: not just biological facets but also the environment around you, including poverty and access to food, shelter, and education. And so, at the health center I work at, we try to address all of these issues.
The center actually looks not too dissimilar from Plum Village. We've got a beautiful vegetable garden; we've just planted an orchard there. There's a walking group; some art studios and resident artists who make the place beautiful; and a café that trains disabled people to get catering qualifications. And so, it is really rewarding working there because someone can come and see me for a comprehensive approach to their health concerns.
Say that one of my patients is feeling depressed. I know that the reason they are depressed is that they've got multiple difficulties going on in their lives, and maybe medication isn't necessarily the right thing for them. And so, I can offer some of the different services that we have at the center.
Q: Since you are here for the first time: how do you experience the practice at Plum Village?
Rita: It's funny because when we arrived, the person who registered me said, "Ha, we fooled you. We're not going to be doing too much neuroscience here. This is actually a place for you to relax." And I almost cried with relief. I hadn't quite realized how much I needed to just really slow down, and Plum Village is a place that allows you to do that. It's just really beautiful. It's taken me out of my head and into my heart — a very embodied place.
I was actually expecting more seated meditation from my previous experiences at other similar places. But I find the mindfulness practices that sort of imbue part of the day here to be a lot more transferable to the world outside than I had expected. I have friends who after a Vipassana retreat try and sit for two hours a day in the morning before going to a ten-, eleven-, or twelve-hour shift at work. I think that is quite difficult to maintain over a long period of time. But the practices at Plum Village are always applicable. So, it's really heartening for me to learn a new way of approaching the world and something that can really bring me peace, contemplation, and hopefully help me be a kinder and happier person to my patients, as well as to my family and friends.
Q: In what ways might the practice help you transform both your work and your personal life back in London?
Rita: One of the amazing things about this retreat has been just all of the incredible people that I've met. Through the various Dharma sharings and different groups, I've made beautiful connections. And I'm hoping to be able to bring some mindfulness practice into my sphere of work.
I didn't receive the Mindfulness Trainings, but I think for my own personal practice, I'm going to use them as a guideline. I think they seem really true even if they seem difficult, and I think they are something to be listened to in that truth. So, I'm hoping to be able to maintain this in some way when I get home. I don't know how possible that will be, but I've heard that there's a Wake Up group in London and I'm planning on joining that.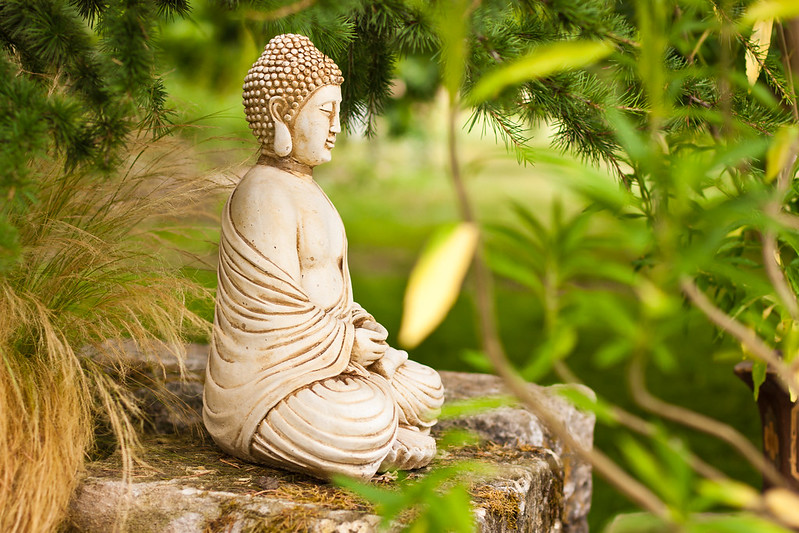 Interviewed by Annica in June 2019. Transcribed by Martina McNaboe and edited by Erica Fugger.