by Theo (Danique's father from Wake Up Groningen, the Netherlands)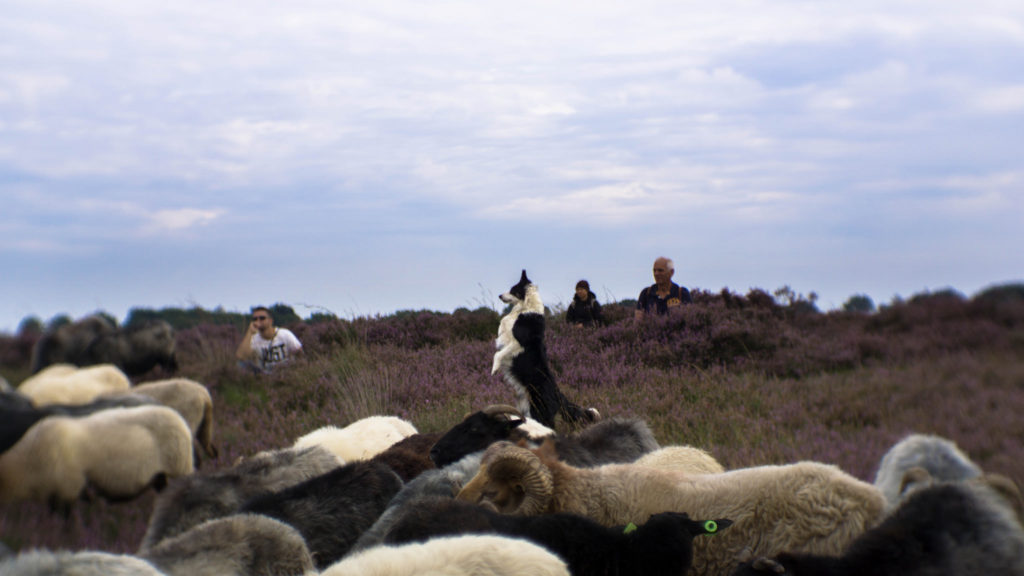 Around me is silence. Sounds of breathing and the smell of incense slowly disappear into the silence that is permeating me deeper and deeper. Breathing in, breathing out becomes a mantra that demands all my attention. I am light and breath.
I am.
Only an hour ago, I arrived at the Maanhoeve to attend a Wake Up retreat with parents. I experienced a warm welcome as well as thousands of thoughts and much uncertainty. Young people with their parents sat in the cosy kitchen. I feel included in a group that wasn't a group until an hour ago.
Impressions fight for my attention. This is the environment where my oldest daughter, who invited me here, feels so at home. Where she finds calm, silence and peace. She invited me to share this with her.
Noble silence, unknown to me until now, covers our group like a warm blanket. The usual sounds of people having breakfast disappear behind the thoughts and emotions that roam inside me. I make eye contact with a sympathetic young guy; he smiles and I smile back, but the words I am used to saying remain unspoken in my mind. I make eye contact with a mother who seems insecure. I manage to refrain from reacting, but I don't know whether I like that.
After the bell is invited, more and more words appear into the room. I follow them attentively, but as they increase even more, I lose track. Laughter is heard and slowly, the atmosphere is becoming normal and cosy again.
I meditate again, expecting it to become silent within myself. Yet thoughts and impressions zig-zag through my mind. I cannot catch them and let go.
It is.
My daughter and I walk through the themed garden; the cool autumn wind on our faces takes our reluctant words away. Our desire to get closer to each other makes time intangible. We walk and listen.
We are.
Sitting in comfortable chairs, all warm again, we listen to each other again—warm words that deepen the connection between parent and child. We manage to express what we appreciate in each other.
Eating in silence has become relaxed now, and we can receive each other's eye contact without reserve. We smile as our children eat their lettuce in a noisy way. We feel connected with our children, and there is space to listen to what our child found hard about the windy road that is raising a child.
As we walk through a beautiful wild garden filled with autumn smells, I listen to the pain and insecurity of my dearest beautiful daughter, and I am filled with compassion and understanding. My attention is so intense that the images of the garden are replaced by images from our joined past, and I can feel her pain and uncertainty without judgement or guilt.
We understand.
Noble silence. Meditation. A touching story by Wim about his relationship with his son. Music that touches my heart. Sharing experiences and experiencing connection with children and parents around me feel familiar by now. A new dimension was added to the contact with my daughter. We are so beautiful in all our humanity.
I do not know how things will unfold, but it does not matter. What happened here was unexpected and good. Embraced we return to our lives.
We were changed.
Click here to read Theo's daughter, Danique, about her experience of attending the Wake Up Parents and Children retreat.