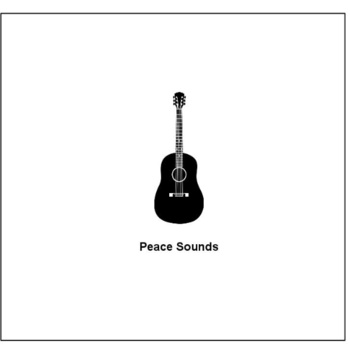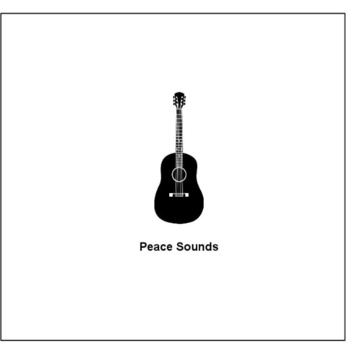 Dear Wake Uppers,
In 2012 Wake Up London had an idea… could we put together a music album of songs performed by the Wake Up London community and friends?
Six months later we were delighted to release Peace Sounds – 12 songs reflecting our Wake Up values of peace, togetherness and positive change. If you haven't heard it, you can go to http://peacesounds.bandcamp.com
So, a few years on and we would like to plant the seeds for a Peace Sounds 2. We have an invitation – we would love to hear your songs : ) You may be a writer or have friends whose songs you think would sit well on the album. All questions and songs, please email info@wakeuplondon.org
You can enjoy listening to a sample below.