by Johanna and Hannah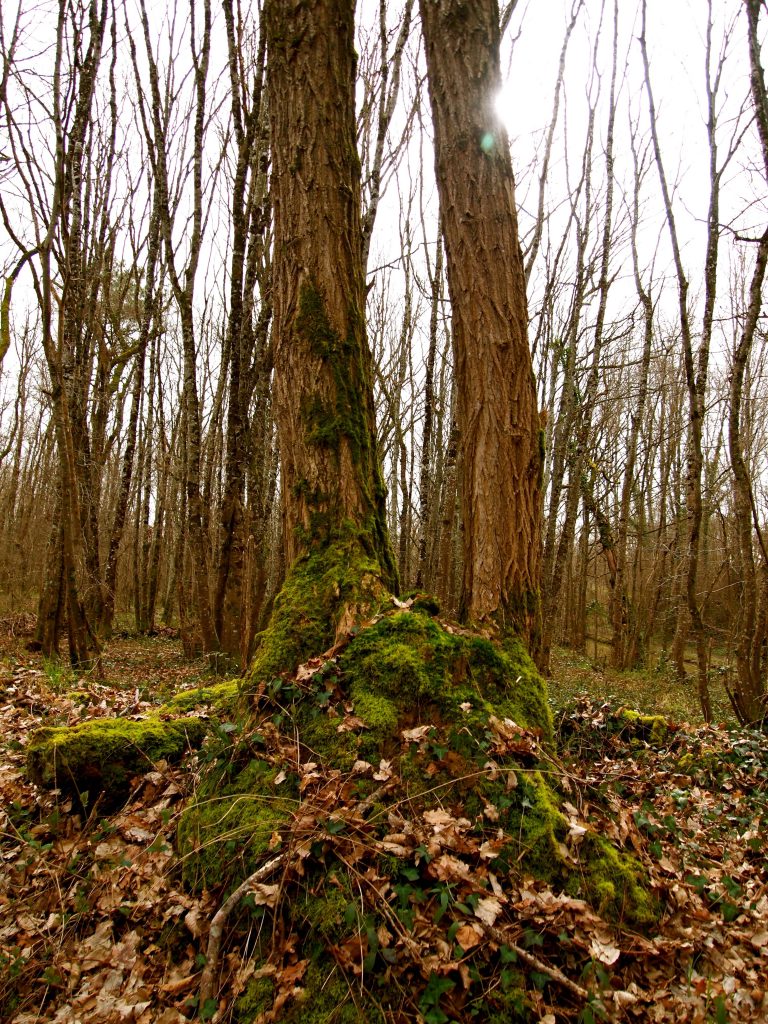 Shortly after we arrived, Dharma Gaia was offering a four day summer retreat for the New Zealand sangha (at the end of November 2014). After three days of preparation 40 sangha members including 13 children arrived, some who were coming for the first time, with looks of excitement and trepidation on their faces.
We were excited to learn how to support the Dharma Gaia family to offer their biggest annual retreat. It was wonderful to feel included and to be able to offer our skills to ensure that the Sangha was comfortable and able to rest deeply in the space we were part of creating.
The children were sources of joy and nourishment to all. Especially their parents, who expressed that they were able to engage fully with the practice because they knew the children were being well looked after by the 'three angels' – Johanna, Kati and Elizabeth. They graciously held the space for the children to play and learn about how to breathe, smile and sing while the adults attended Dharma Talks and Deep Relaxation.
When the children were in bed, the adults came together for Dharma Sharing. One evening, Sister invited the couples within the community for an evening workshop, leaving those among us who were not with a significant other, to share together. It was suggested that we share about our experiences practicing as 'single' lay practitioners and what this means for us.
For me (Hannah) being termed a 'single' person made me aware of some feelings of 'something missing' or 'not having made it yet' and some grief about past relationships which had ended. But in the days afterwards, I realised that the romantic relationships I have had thus far weren't compatible with who I am now, particularly because of my aspiration to embody the practice of mindfulness through a conscious relationship. It was encouraging for me to witness the practicing 'couples' relationships and to again feel a sense of hope which had been lost.
This particular sharing, as well as other Dharma Sharings and the sharing on the 5 Mindfulness Trainings, were inspiring to be part of. To hear deep heartfelt sharings from Sangha members is an honour. Through the wisdom of each person we saw unique expressions of practice in action and altogether witnessed the collective energy of the sangha body.  It was clear to us during this retreat that the next Buddha will not be an awakened individual but is manifesting all over the world, through an awakened community.
This article was originally posted on the Young Bamboo Community's blog