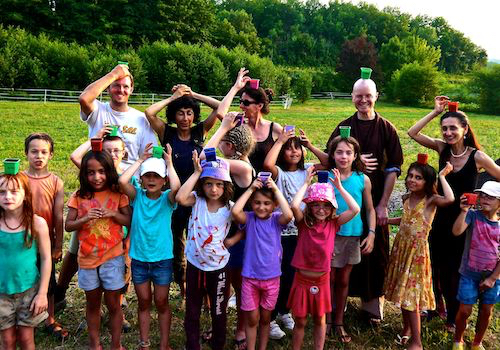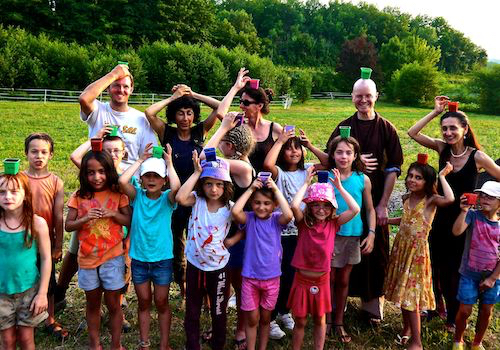 The sisters of Lower Hamlet are currently looking for energetic and able-bodied English-speaking volunteers to help with general duties or with the English-speaking children's programme during our four-week summer retreat.
The children's programme is a wonderful opportunity to share the practice of mindfulness to children aged 6-12, to play games and sports with them, do arts and crafts, nature walks, spend time at the Happy Farm and other fun things.
If you have experience and love being with children, if you speak English fluently, you have been to Plum Village or another PV centre before, and you can come for 5 weeks from 30 June – 7 August, we would be so happy to hear from you!
Please visit the website and contact lowerhamletvolunteers@plumvillage.org without delay for more information and an application form.
Please note that volunteer places are limited.