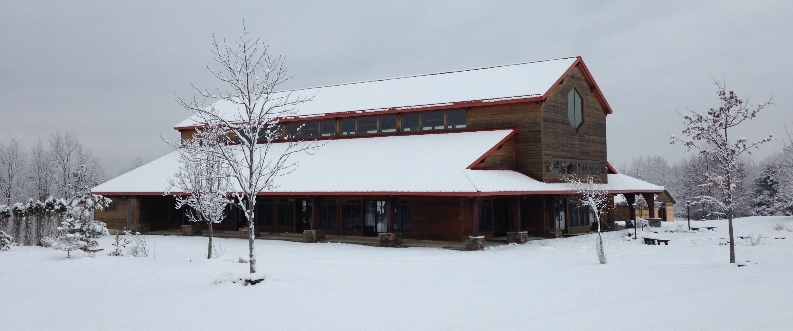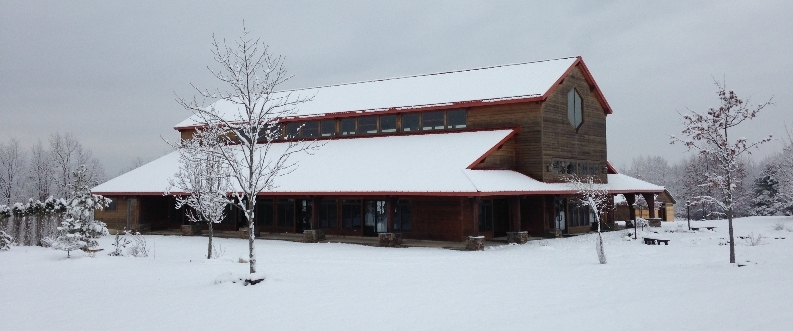 During the winter, Thich Nhat Hanh has always encouraged us to step back from technology in order to spend more time and energy on our personal practice.
The webmasters of Wake Up will support this collective energy of slowing down by going offline and will resume updating the website and sending newsletters mid-January.
Please consider visiting one of our many practice centers or a local sangha to be with other practitioners during this special time.
See you in the new year!