The Plum Village monastics are offering us some wonderful opportunities to end this year mindfully and start into 2021 with hope, renewed energy and the support of the Sangha. Both Plum Village, France and Magnolia Grove Monastery, USA offer online retreats with Dharma Sharing groups for Wake Up practitioners for everyone between the age of 18 and 35. Magnolia Grove Monastery also hosts a Dharma Sharing group for People of Color and another group for those who identify as part of the LGBTQIA+ community.
Spaces in Dharma Sharing families are limited, so we recommend registering soon. You do not need to have prior experience with our tradition to be able to join the retreats.
We look forward to seeing you online!


**Suitable for Europe & Africa timezones**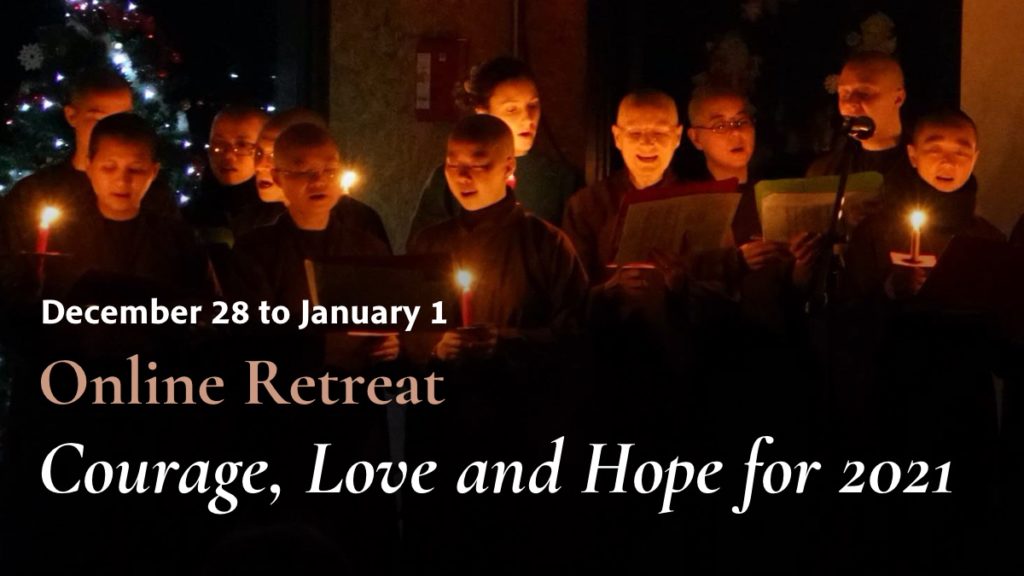 **Suitable for North America & South America timezones**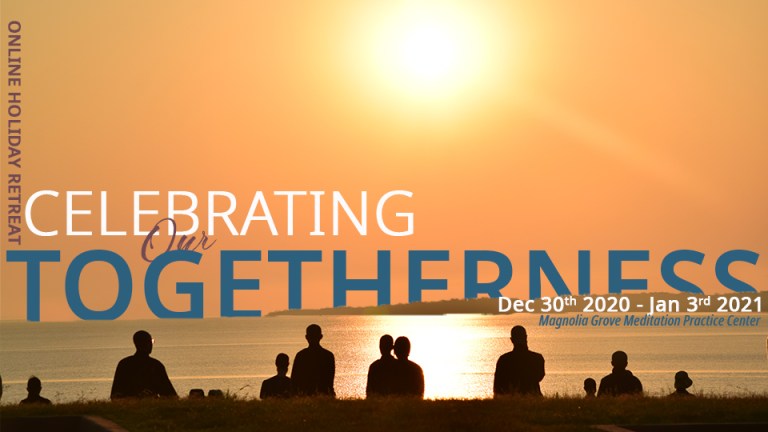 Read more about these offerings here