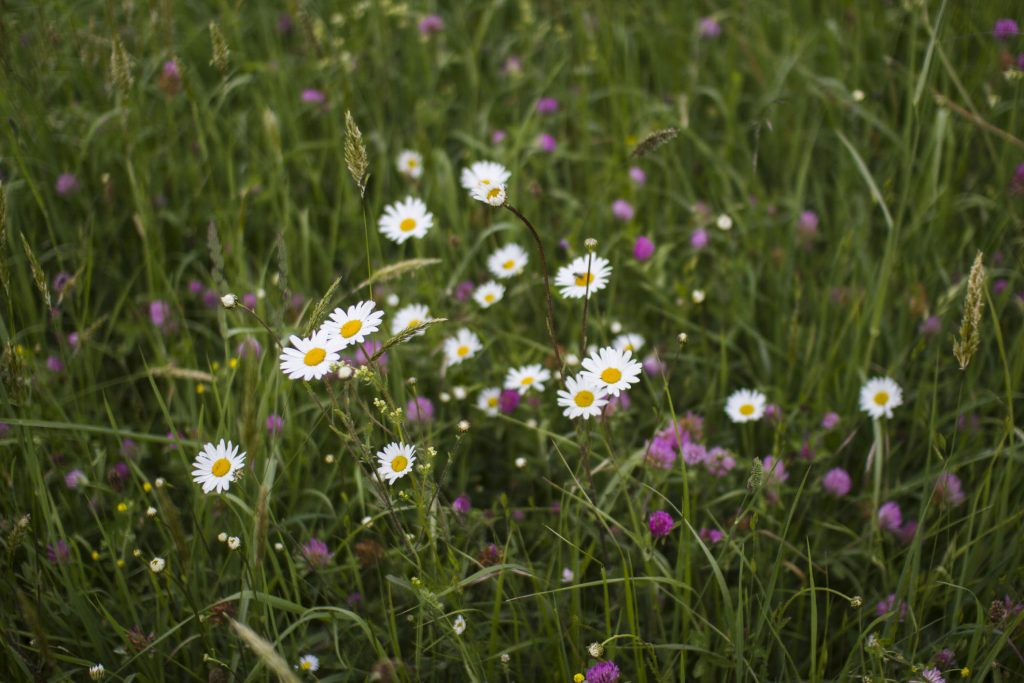 By Vanna Waldron
Mindfulness practice gives us tools to face parts of ourselves, our reality, and our histories that we may otherwise push away, deny, or neglect. In this article, I explore my experience shining light on the reality of my racial privilege as a white person living in the United States. Within society, white people are impacted and impact others by the unconsciousness of racial privilege, and I continue to be humbled by my own lack of awareness. However, I know when we are able to share honestly with each other and break silence about suffering, we can choose new ways of being as individuals and as a community.
One of the first times I became overtly aware of race was when watching the movie Roots in elementary school. Watching Roots, I witnessed white people do horrible things to black people as they perpetuated a system of slavery. I felt horrified and afraid. I didn't want to be around people who could be so inhumane and cruel, much less be one of them. At that point, on a subconscious level I decided that I would rather not be white. For me, it was more comfortable if my race remained "invisible," because then I did not have to face the feeling of shame or discomfort that would come up for me when I thought about causing so much harm. At that age, I was not able to see that racism was an economic and social system that I too was a part of.
As I grew up in Seattle, I saw the many ways that being white also meant being "normal" and gave me certain benefits. I noticed how the "skin-colored" clay matched my skin and not my friend's. I noticed how roughly my otherwise kind teacher treated one of the few black boys in my class. I noticed how the school with more white students in it got remodeled before the one with more students of color, even though that school was in worse condition. I noticed how white people would imitate black ways of talking with a joking tone. I noticed how many racially tinged comments were used to justify inequity and poverty. I also unconsciously internalized or normalized many of these ways of being.
By the time I was a young adult, I knew racism and classism were deeply entrenched in our society. At the same time, I had picked up the widespread cultural myth that good people "earned" all that they received in life. I began to feel guilty about my own access to opportunities––educational, economic, social, and recreational––because I knew that the playing field wasn't "fair."
Because of this discomfort with my privilege, I often felt more comfortable focusing on not-privileged aspects of my identity, such as my gender or having been raised by a single parent. This tendency to emphasize the challenges I have had to overcome mirrors the prevalent narrative in the United States of "pulling oneself up by one's own bootstraps." However, when I have tried to avoid or justify my privilege with stories of my pain, both have become more entrenched. In part, this is because both my suffering and my privilege have roots beyond my individual self—they are manifestations of a web of societal patterns. Practicing with this awareness, I see that unraveling one pattern leads to the unraveling of others.
…a group of us began discussing ways we could practice with dynamics of privilege, and racism in particular.
Looking Deeply for Safety and Connection
Even so, there are times in that unraveling when my ego and fear whisper to me, "Your privilege keeps you safe! Don't bite the hand that feeds you." When it comes to challenging racism or other forms of privilege such as my citizenship or class, I have had to look deeply at my own investment in the "safety" of that privilege. When I notice myself perceiving my privilege keeping me "safer" physically, financially, or socially, then I also practice looking deeply at the roots of what it means to be unsafe. Exploitation and oppression create a sense of unease and disconnection even if I personally am not the target of dehumanization. I feel the most safe and comfortable when I am breathing compassionately and connecting with others. Because systems of privilege are upheld by fear and disconnection, I know that true safety, on a physical, emotional, and spiritual level, comes through social justice, human connection, and equity.
Awareness of the disconnection caused by privilege and oppression has also been a part of my familial healing. As I grew up, I didn't feel connected to my European-American ancestors or their culture, and I felt ashamed of the ways some of them took indigenous land or participated in racist policies. In a way, this disconnection with my own ancestral culture is what brought me to look for meaning in mindfulness practice. However, in practice I find myself coming back to connect with my own roots and history. After participating in an ancestral altar organized by Sister Jewel and Eileen Kiera, and through Touching the Earth practices, I have continued to set an intention to connect with my ancestors rather than push them away. With mindfulness I can care for my feelings of disillusionment, guilt, greed, fear, victimization, and defensiveness that come when recognizing my own ancestral and present-day privilege. As I connect with my ancestors and their stories, I find forgiveness, understanding, and support. They and many other courageous teachers guide me to do the messy, painful, and joyful work of healing myself and healing a system of oppression of which I am a part.
Transforming Patterns of Privilege
Practicing with my Sangha brothers and sisters has been very important for the development of my social consciousness. During Wake Up Seattle's potlucks, a group of us began discussing ways we could practice with dynamics of privilege, and racism in particular. Most people who come to general Sangha meetings are white, and there is also a people of color group that practices on a different night. As white people, we sometimes act in unintentionally hurtful or ignorant ways around people of color. There can also be a lack of understanding about the need for intentional, people of color practice space. As a group we wanted to look at these issues within our Sangha so we could more gracefully and effectively promote inclusivity and open communication.
After checking in with the people of color group, we decided we would begin looking at dynamics of racism by focusing on whiteness through a panel of white people talking about practicing with racial privilege. The next month we did a viewing and discussion of the movie Cracking the Codes of Racial Equity. Our Wake Up group also wrote ideas for continuing to practice with transforming patterns of privilege, such as watching Colors of Compassion, pursuing Undoing Racism Training through the People's Institute for Survival and Beyond each year for a few members in leadership, and getting organizational guidance around racial and other forms of inclusivity. Currently, our entire Sangha is practicing with Thay's book, Together We Are One: Honoring Our Diversity, Celebrating Our Connection. The Sangha is also developing a consensus-based decision-making culture and an organizational structure with an inclusivity committee.
There is not one perfect or particular action that can be done to create inclusivity. Like practice, this is a process and a way of life. I am grateful for the opportunities I have had to reflect on the causes and impacts of my racial privilege and to touch a deeper spiritual connection with myself, my ancestors, and my community. I hope that in mindfulness we can continue to transform the legacies of oppression in ourselves and in our communities, and that through this process we deepen our sense of joy, connection, and inclusivity.
Thank you to to Sister Jewel (now Kaira Jewel) for the idea to write this article and for her work creating many spaces for racial healing, and to my Sangha companions, Genevieve Hicks, Ruth Sawyer, Night Song, and Maria Rodriguez, for their reflections and revisions to this article.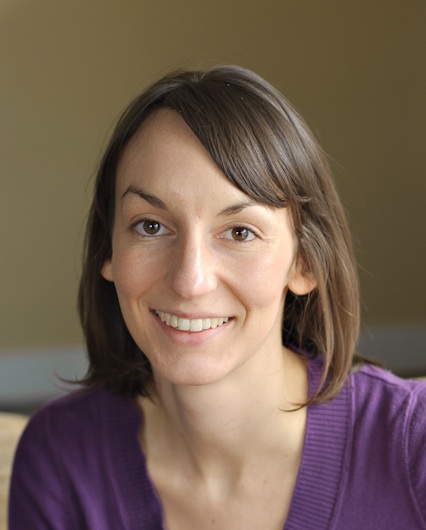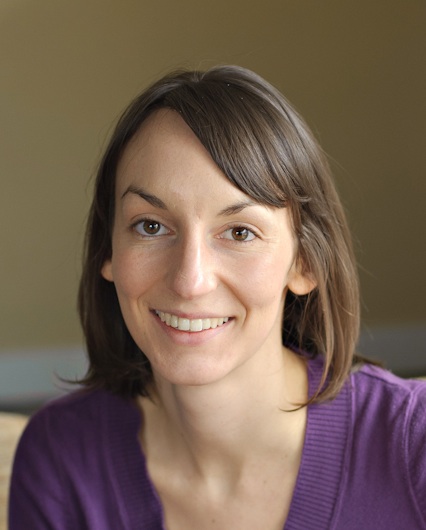 Vanna Waldron, Healing Source of the Heart, is an active participant in Wake Up Seattle and the Mindfulness Community of Puget Sound, and a former Temple Keeper at Mountain Lamp Community. She is currently studying nurse-midwifery at Seattle University.
Reprinted with permission from the Mindfulness Bell, Summer 2015.