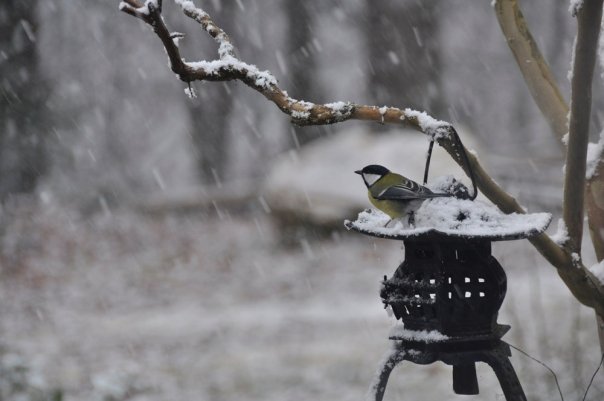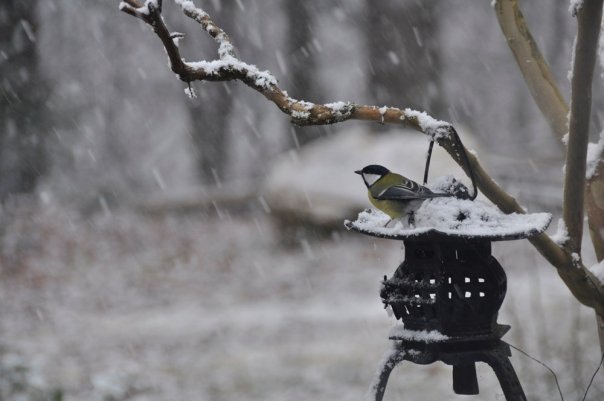 Dear Wake Up friends,

Christmas is coming and a new year will soon begin. In these cold, dark winter months, it is all the more important for us to stay together, as a big family of young practitioners. Let us be here for each other. Wherever we may be on this very big planet, let us feel that we are together. That's why the Wake Up Family is here for you! 🙂
At this time, there is an opportunity for all the wonderful and kind young people of the Wake Up Family to contribute to the upcoming newsletter, to share the Good News – things that are beautiful, interesting, and beneficial for us all. We know you are there, and to keep the connection with all the wonderful friends all over the world, let us come together and share for the TTT Wake Up newsletter this year!
We have suggested the theme "True Love" based on these two resources: The Five Mindfulness Trainings and/ in connection with Thay's writing "A Rose for Your Pocket" – two wonderful texts that are the base of what we are, what we do and that keep us together.
You may write an article, create an artwork, write a poem, etc. reflecting your own insights gained in daily life, or anything else that links us all and that lets you express what you have to say. We'll also have a "multi-sharing" section in our newsletter, where everyone can share what "True Love" means to them with max. 200-250 words.
It is not an obligation to share about this theme though, it can also be about anything else dear to you that you would like to share with our Wake Up family. The most important thing is that you enjoooy it!
We aimlessly aim to publish the newsletter in the beginning of June. Please send your contributions with your full name, age and hometown to TTTwakeup@gmail.com by the end of April 2010.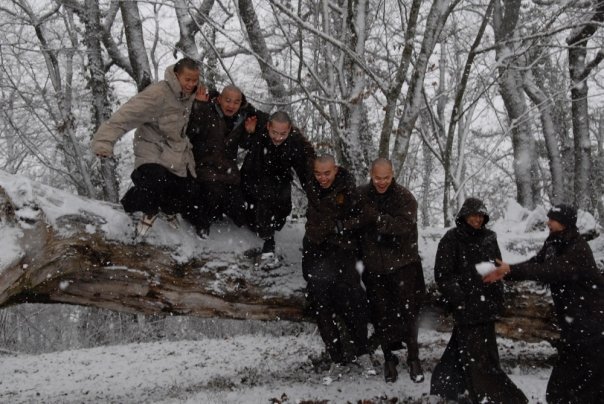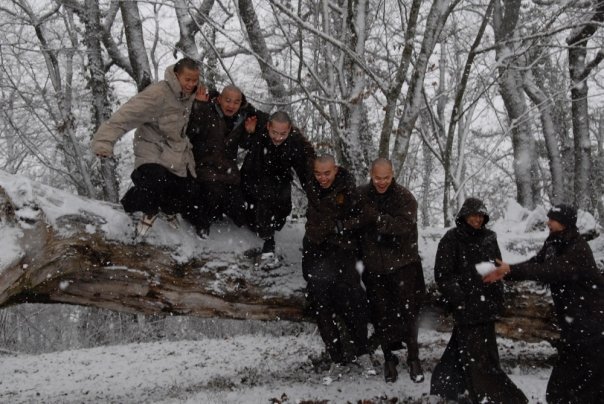 Wishing everyone a merry Christmas and a happy New Year. Here is our Christmas gift to you – don't open it before the 24th! 😛
Just keep going, we're all here together!
With brotherhood & sisterhood,
your TTT Wake Up newsletter team
(A. Luan, Jasmine, Armen, Kasper, Patrick, Alan, Han)