A rap about a year of transformation, ordination, and staffing retreats at Deer Park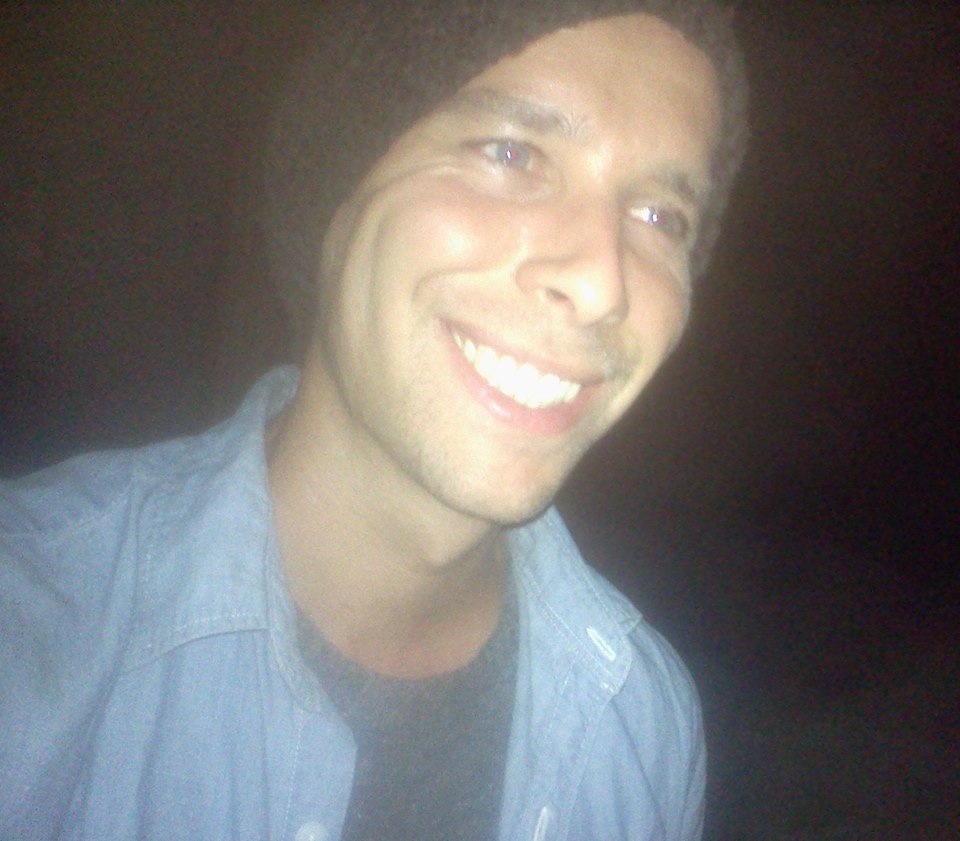 Alright, my heart is beating. Now I'm nervous.
So I'm thinking how to turn this into purposeless service.
With no exertion. An immersion of breath and steps
and rest and deathlessness.
And no illusion, no confusion.
I'm not stupid. I know how to do this.
No excuses.
No woulda coulda. No shoulda been a Buddha.
Who'da thunk that seed lay beneath all my junk?
I wear a frown when I'm in a funk,
turn it upside down and look like a monk.
That's what's up!
When your robe is brown you learn to slow it down.
Look around. See where happiness is found.
And though I don't need a brown robe to love the globe,
in the end, it helps to have one as a friend.
My name is Jonathan.
I like to stop and sit and sing some songs a bit,
and grant God his wish so he can cross it off his list.
See me under pressure. See me react to a stressor.
But, I can't be measured, not for your pleasure.
And, I've been reluctant to give away my treasure.
But, once I finally unlocked my chest
I saw I forgot my breath and lost my steps,
and what I needed was to stop and rest.
Its been a long time since I had the courage to rhyme,
to flourish and shine.
An urge to splurge and nourish what's mine:
a heart that's broken—broken open.
So, you can come inside.
Now here I am, a white-clad disciple.
Brighter than the Eiffel.
A sight for sore eyes full of what's spiteful.
Fire in my trial. Cleared it by a mile. With a fair amount of style.
Now I look back and all I do is smile.
I'm invested in the vest, and restin' in my breath.
Expectin' nothin' less that deathlessness and endlessness.
Emptiness. Check it. Penniless, I take this next step
in heaven-sent benevolence
expressin' the essence of reverence.
Get it? Got it? Good.
I wear a robe the color of wood.
And, rep Cedar Sangha the way that I should.
They help me see things I thought I never could.
I thought I understood the ground I stood on.
Until the rug was pulled out and it was time to move on.
Who's Jon? I don't even know. I think I've been here too long.
I looked in the mirror. Said, "I'm about to prove you wrong."
Then my reflection said it:
"How you gonna make it with no cash, no credit, no coupon,
no car, no house, no groupon?"
I put of pot of water on.
And, whistle a little Dharma song.
Listen to a bird chirp,
and sip a cup of oolong.
And, that's how I'll make it.
Give it, don't take it.
Live it, don't fake it.
No agin'. My smile is better than a facelift.
I walk on this pavement that covers the Earth.
Clearly we don't know what dirt is worth.
No death, no birth. No coming, no going.
The sun and the river flowing
are my father and mother showing me the way to glory.
I bet you got the same old story.
Jonathan Borella was ordained into the Order of Interbeing in October of 2013 and received the name True Mindefulness Garden. He currently lives in LA where he practices with Wake Up LA and the Organic Garden Sangha, and works as a behavioral therapist with children with special needs.