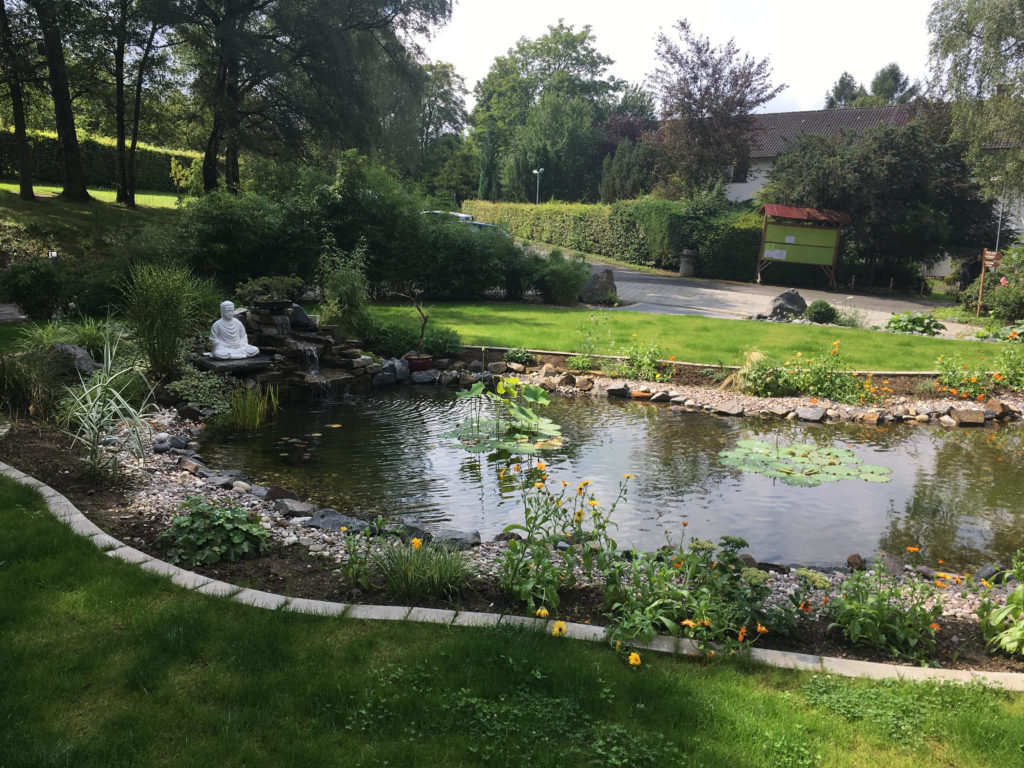 Dear respected brothers and sisters, dear Wake Up community,
My name is Alberto Galassi. I am from Italy, but I have been living in Germany for four years.
I got in touch with Buddha's teaching a year and half ago when I was trying to find a tool to calm my mind. As a matter of fact, I was looking for a job after finishing my master's degree in Germany. I kept asking myself when I would finally find one and when I would be able to repay my parents for all their efforts. I was not stressed or scared, but my mind was still in movement.
At that time I lived in Saarbrücken, and several times I had noticed a bookshop about Buddhism and yoga when I was passing by. Out of curiosity I went to the bookshop, bought my first book, started practicing meditation, and have never stopped since then.
The third book I read by Thay was Peace is Every Step, and I was really touched by the simplicity and deepness of his words and teachings. I had hoped that I could attend either an autumn or spring retreat at Plum Village. However, over the last year, I had been busy with organising my wedding, so I had not had the chance to do it.
Two months ago, I joined a Day of Mindfulness at the EIAB in Waldbröl with the brothers and sisters from Plum Village. Such a great experience, full of love, and compassion. I could feel a strong energy in the air—a positive and constructive one.
Below is a poem I wrote that morning.
Pieces of emptiness:
Sitting quietly, my breath calm,
I can see the other shore in front of me.
I don't need to make any effort to reach it,
I can already touch it.
I am the other shore.
I don't move to land there,
Beyond is already here.