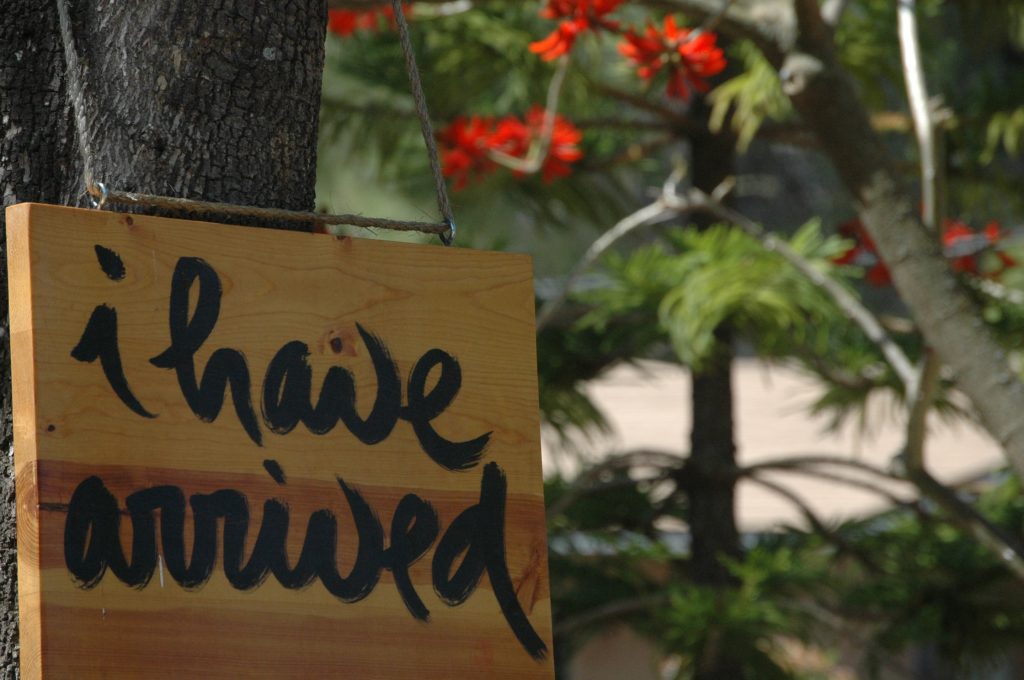 In line with the Miracle of Mindfulness Tour 2015, we have created a digital introduction to Mindfulness.
It allows you to get in touch with the roots of Mindfulness. It has been made for beginners in the practice as well as for experienced practitioners.
Starting with a short introduction to Mindfulness by our beloved teacher Thay, practices like mindful walking, the bell of mindfulness, mindful eating and going home to ourself are covered. It includes links to
additional information about the practice. You can navigate through this site using the scroll wheel of your mouse, keyboard or touch gestures (if available).
We have been able to edit this little course on the basic practices of Mindfulness with the help of your dear Sangha friends. Feel free to take a look at the info sign at the bottom of the page to see who has contributed to the project. The page will be online during the Tour 2015 which ends November 10th.
Please share this information with the hashtag #miracleofmindfulness and how this tool is helping you if you are using it on a regular basis 🙂
Marcus from Wake Up Switzerland