Plum Village will remain closed until the end of August (read more here) and several Wake Up retreats have been cancelled due to COVID-19. Yet this situation of pandemic allows us to explore new ways of connecting to each other and Thay's teachings. We collected some wonderful resources to help you stay in touch with the Plum Village and Wake Up community. May you take good care of yourselves, and do what you can to stay grounded and keep your hearts open and nourished every day.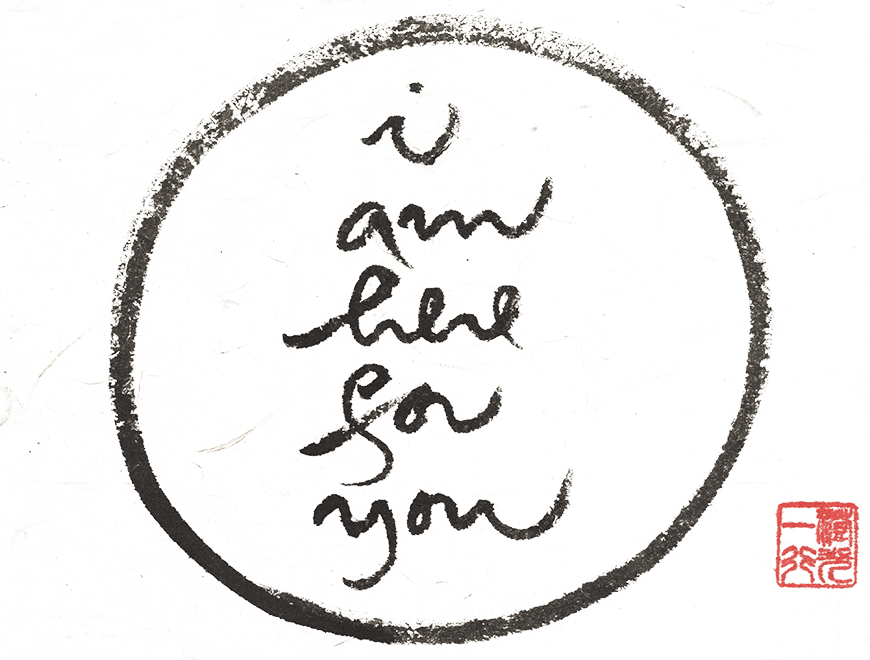 10 Tips to stay sane in challenging times
How do monks structure their day, balancing meditation, work & rest? Here are Thay's key teachings on the art of living each day well.
Plum Village Online Monastery
You can join some of the daily activities like sitting meditation and dharma talks live from the different Plum Village practice centers. Please be patient as these resources are still in an experimental phase.
Online Sanghas
Moving your Sangha online? With much of the world in lockdown or practicing social distancing, Sanghas are having to adapt and be creative as they move meetings online. Here are a few tips for making the transition.

Furthermore, Plumline offers a large number of online Sanghas you can join from home. More and more Wake Up Sanghas are currently joining their directory and open their meetings for everyone to join. You can find the regularly updated directory here.
Deep relaxation and poetry
Singer and songwriter Joe Holtaway from Wake Up London offers daily deep relaxations for us to relax and get back into our bodies. Gijs 'Jazz' Van den Broeck from the Wake Up International team shares a poem with reflections on the current situation.
Music from monastics
Sister Luc Nghiem from Lower Hamlet and Brother Phap Linh from Upper Hamlet, Plum Village, send support with their soothing sounds and voices.
Meditations
Brother Ngo Khong, currently staying at Deer Park Monastery, empowers us through various 'music infused meditations' on his YouTube Channel to tap into the strength of our body, mind and breath.

Cécile Mantello of Wake Up France offers us written instructions for a guided meditation in French, bringing relief to the current situation of social distancing. French-Speakers can do the meditation by themselves or share it at an online meeting with their Sangha.

You have suggestions for more relevant resources? Please send them to annica@wkup.org