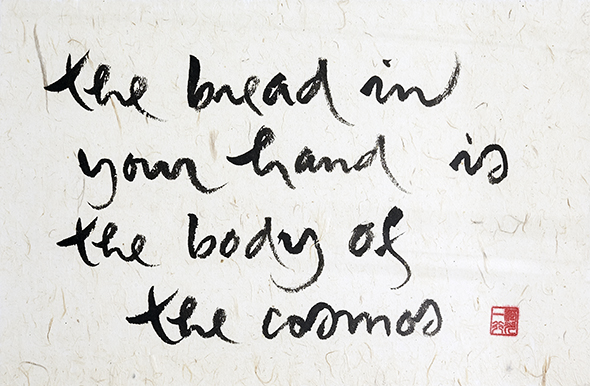 On January 9, 2021, a panel of Wake Up friends who are devoting their lives to spreading the benefits of plant-based food and veganism, gathered online to share about their passion and compassion for animals, how their diet reinforces their practice, and what the food of the future will look like.
Panelists:
– Astrid Prajogo: Wake Up Indonesia | Plant-based meat HaoFood
– Pei Si Wong: Wake Up Singapore | Vegan video producer
– Anneke Commello: Wake Up Nijmegen | Vegan/vegetarian chef at Lovingly Wholesome
– Toos Vergote: Wake Up Ghent | Vegan food fotographer at Toos
– Jamey Ellis: New Jersey | Vegan activist at Holistic Veganism
Facilitator:
Gijs 'Jazz' Van den Broeck: Wake Up International | Vegan eco-community Sadhana Forest
Watch the recording here:
Some background to why we think this topic matters:
Every year almost 80 billion land animals and a few trillion sea animals are killed for food, often in abysmal conditions. Animal agriculture is responsible for 15% up to 60% of all our greenhouse gas emissions, nearly half of our global grain consumption, takes up almost 40% of all habitable land, and is a major contributor to all of the world's most serious environmental problems. A switch to a whole-food plant-based diet lowers the risk of chronic disease and could save over 10 million human lives every year.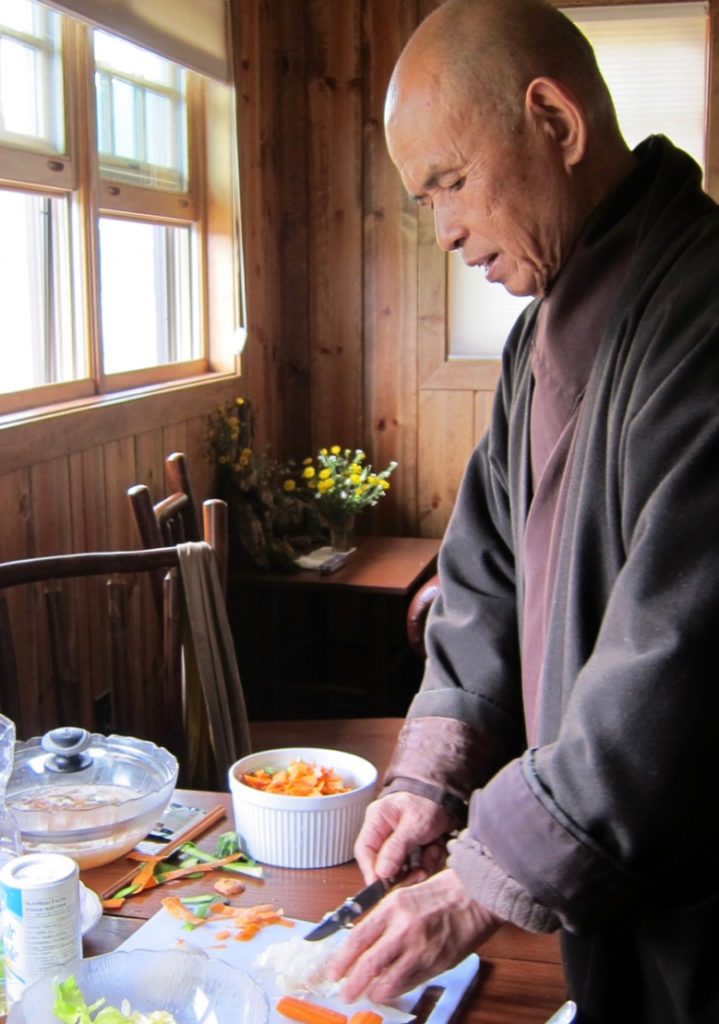 "We only need to be vegetarian, and we can already save the earth. Being vegetarian here also means that we do not consume dairy and egg products, because they are products of the meat industry. If we stop consuming, they will stop producing. Only collective awakening can create enough determination for action." Thich Nhat Hanh

This event is part of the three-part Food for Thought series on mindful consumption, preceded by Farming for the Future and will be followed by Forests for the Future (TBA). In these panel sessions we invite Wake Up friends to share about sustainable and compassionate livelihoods.