"You are a gardener, and you have in your hands the power to transform garbage into flowers, into fruit, into vegetables. You don't throw anything away, because you are not afraid of garbage. Your hands are capable of transforming it into flowers, or lettuce, or cucumbers." Thich Nhat Hanh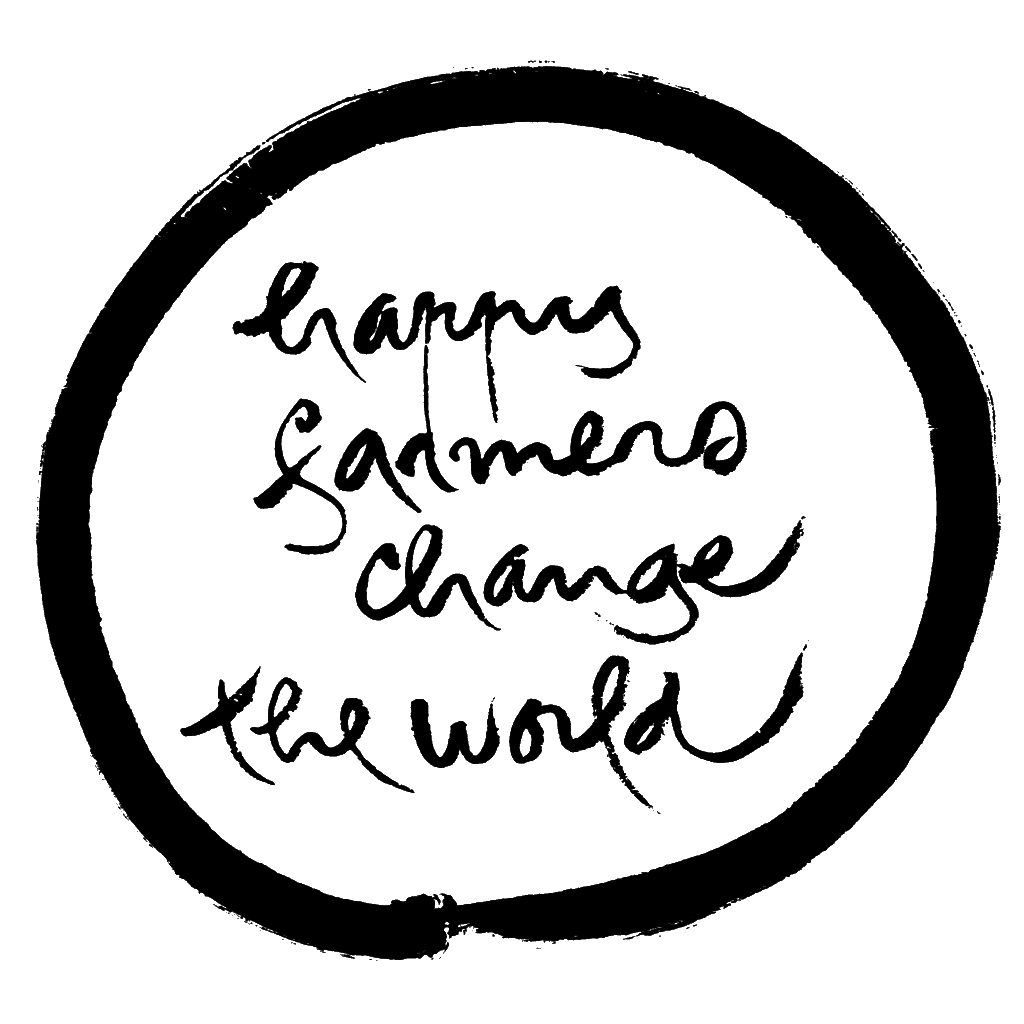 On November 14, 2020, Wake Up International hosted a Panel Sharing and Q&A on "the future of farming". 6 Wake Up friends who are involved in regenerative agriculture came together to explore the connection between meditation and growing carrots, between putting food on the table and the 5 Mindfulness Trainings, and between cultivating the soil and the insight of Interbeing.

Enjoy watching the recording of the session:
Panelists:
* Br. Tenzin (Mountain Spring Monastery)
* Br. Will (FOLO Farms, Wake Up Singapore, Joyful Garden Sangha)
* Sr. Hang (Nui Tuong, PV Thailand, Compassionate Ocean Sangha)
* Br. Mick (Upper Hamlet Happy Farm, Leaves of One Tree Sangha Belfast, Plum Village Ireland)
* Sr. Julie (Lower Hamlet Happy Farm)
* Sr. Andrea (Lower Hamlet Happy Farm)
Facilitator:
* Br. Jazz (Sadhana Forest, Wake Up International & Wake Up Belgium)
Stay tuned for more events like this in the coming weeks. We will announce all invitations in our events section.