Wake Up Retreat: Be Beautiful, Be Yourself
January 5, 2017 @ January 5, 2017

-

January 8, 2017 @ January 8, 2017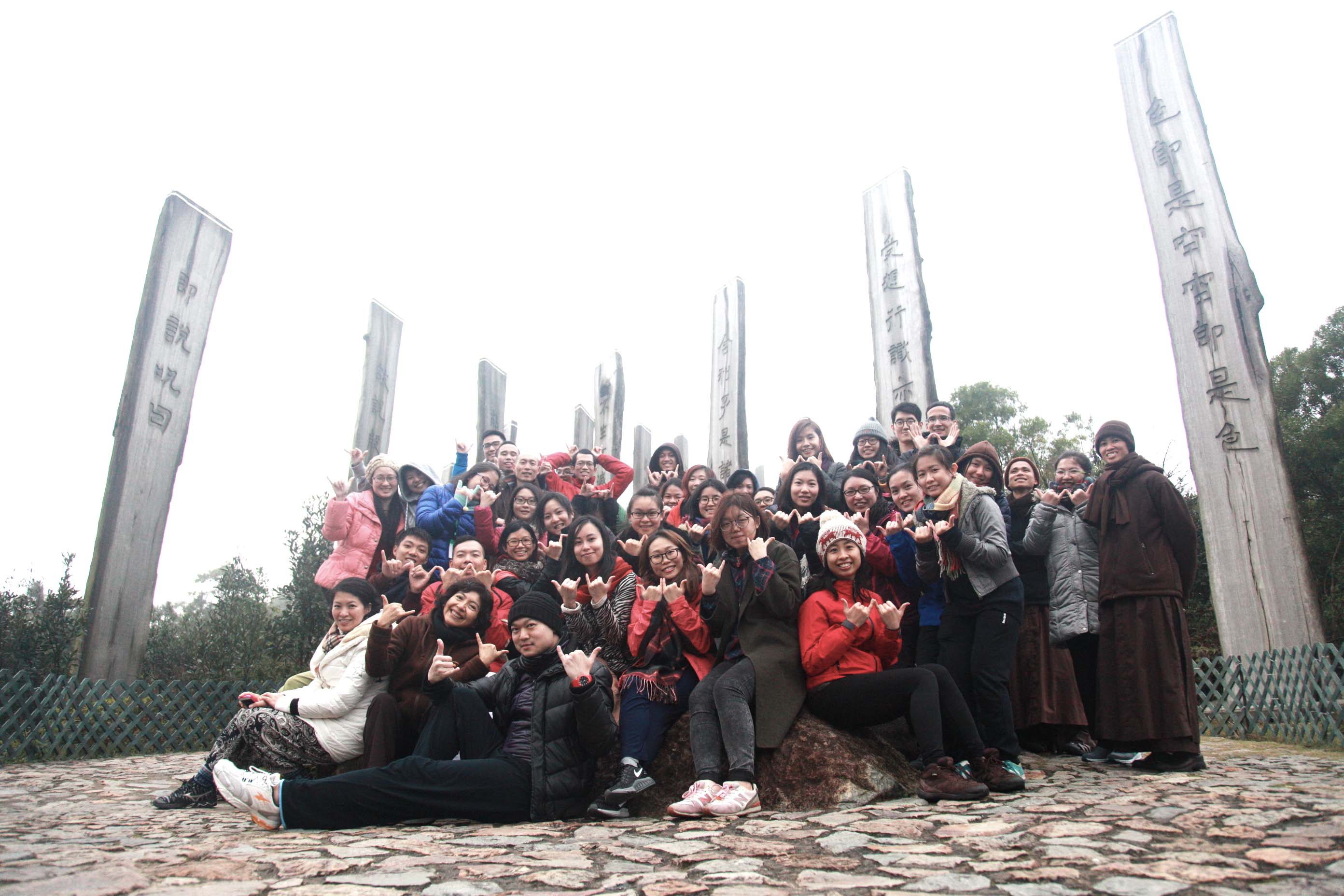 Four day Mindfulness Retreat for Young People with the Plum Village Monastics at the Asian Institute of Applied Buddhism –
Lotus Pond Temple, Ngong Ping Village, Lantau Island, HK
Date and time: 05 Jan 2017 @ 4:00pm – 08 Jan 2017 @ 2:00pm
Dear Friends,
You are warmly invited to join our Sixth Annual Wake up retreat from the 5thto the 8thof January, 2017 with the monks and nuns of Plum Village Hong Kong, Asian Institute of Applied Buddhism, at Lotus Pond Temple, Ngong Ping Village, Lantau Island.
Wake Up is a movement which is made up by young friends aged from 18 to 35 who are interested in building a Healthy and Compassionate Society. In the past years, Wake up Hong Kong have organized annually retreat for young people, as well as Day of Mindfulness, Monday night activities in town, Flash Mob meditation etc. that bring about a lot of joy and happiness for building a healthy society.
If: You have the difficulties at work?
You have communication problems with your beloved ones?
You are not happy with yourselves?
Coming to this retreat you will learn the ways how to be yourselves, so you can find out answers for those questions by practicing mindfulness with the community. You can be able to generate the energy of loving kindness, compassion, learn how to restore communication with your beloved ones and also have an opportunity to receive the Five Mindfulness Trainings: a template for self happiness and the meaning of life. The retreat is the foundation of our togetherness as a Sangha.
The retreat will be conducted in English with Cantonese translation.
Click here for more information.