Wake Up Earth Holder Winter Festival
December 11, 2021 @ December 11, 2021

-

December 11, 2021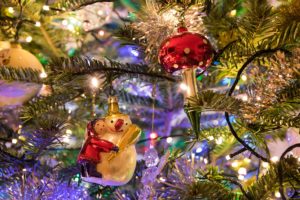 Dear friends,
We would like to invite you to a special session of our WU EH Sangha next month: we will have a "Winter Festival" together – kind of "be-in" style – where people can offer some songs, poems, a dance, and sharings. 🎶👯❄⛄🍵🎄
Something joyful and nourishing to celebrate the beauty of Mother Earth and siblinghood that will warm our hearts in this pre-Christmas Advent time. We invite you to make yourself a nice cup of tea and make your room cozy and warm.
The gathering will not be on a Sunday, but on Saturday, December 11th from 4:30 pm – 6:30 pm Paris time.
3.30 p.m. to 5.30 p.m. (UK time)
10.30 a.m. to 12.30 a.m. (EST/ New York time)
7.30 a.m. to 9.30 p.m. (PST/ Los Angeles time)
9.00 – 11.00 pm Indian time (IST)
We hope that you will be able to join us on Saturday, Dec 11th
Zoom Link for Saturday Dec 11th
Meeting ID: 268 947 4900   —  Passcode: 529477
If you have any ideas what else we could do in our next gathering(s), please write to earthholder@wkup.org
We are looking forward to seeing you! 🌻🌍🎶☺
With love,
The Wake Up EH team