Wake Up California Campout 2017
September 1, 2017 @ September 1, 2017

-

September 4, 2017 @ September 4, 2017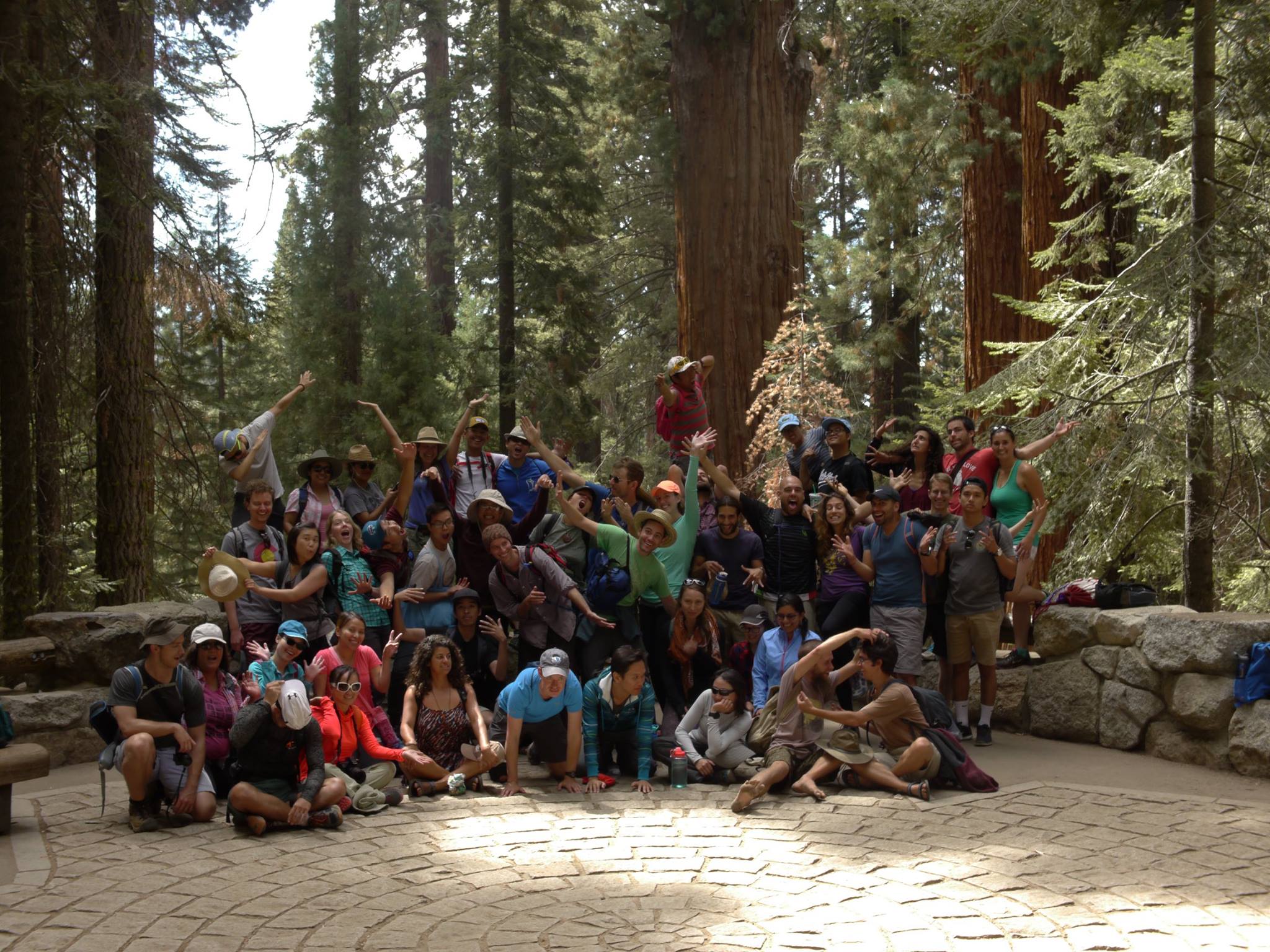 Wake Up California is organizing its third annual camping event to bring together mindfulness practitioners from California and Baja California and focus on nurturing the local Sanghas.
This is a unique opportunity for 18-35 year olds throughout California to practice mindfulness in a loving community, and nurture the seeds of joy and happiness on the peaceful grounds of Big Sur.
We will enjoy quality time on the beautiful Plaskett Creek Campground for 3 nights (September 1st – September 4th)!
Cost of registration is $70 ($74.84 including Eventbrite fees). This includes the campsite fee and all meals! Financial assistance scholarships may be available: please email california@wkup.org for more information before registering.
If you register and realize that you won't be able to attend, full registration refunds will be available within two weeks of registration and 50% refunds will be available through August 1st (not including the added registration fees for all refunds.)
This retreat is intended for residents of California and Baja California between the ages of 18 and 35. If you do not meet these criteria and would still like to come, please email us at california@wkup.org.
Facebook link: https://www.facebook.com/events/212423599246806