New Sprouts, Deep Roots
May 27, 2016 @ May 27, 2016

-

May 30, 2016 @ May 30, 2016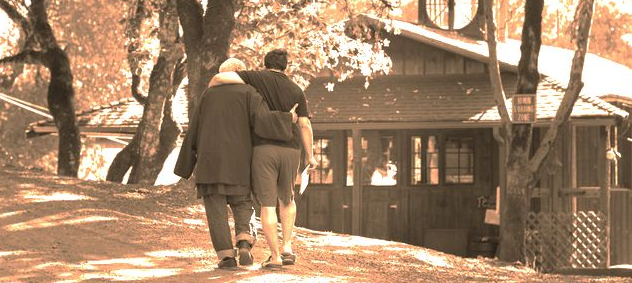 The Northern California Community of Mindful Living Memorial Day Weekend Retreat
In the Plum Village tradition of Zen Master Thich Nhat Hanh
New Sprouts, Deep Roots
In Full Awareness of Breathing, an Inclusive Sangha Becomes a Buddha
Mariposa Center – Ukiah, California
During this retreat, we will deepen our practice into the rich earth of our tradition while reaching up together to bloom fresh as one sangha. Join us on Memorial Day weekend to build the collective energy of mindfulness and grow into the next Buddha.
All are welcome:
● Experienced practitioners or those new to meditation are equally encouraged to attend.
● A children's program will be provided. Children under 7 to be accompanied by parent.
● Scholarships are available to assist with the cost of the retreat.
● Carpooling is encouraged. Indicate your interest at registration.
Cost: Sliding scale $175 – $250 for adults and $75 per child. All meals are included.
Dana: Donations for scholarships are welcome and dana can be given at the retreat.
Registration: Please register by Friday, May 15th. Early registration is appreciated.
Led by practitioners of Wake Up and guided by Dharma Teachers Lyn Fine and Joann Rosen
Lyn and Joann received lamp transmission from Thich Nhat Hanh. Lyn sits with the Mindful Peacebuilding and Sanghita Sanghas in Berkeley, CA and the BuddhaDharma Sangha at San Quentin. She facilitates retreats, listening circles and mindful holiday gatherings for socially engaged practice. Jo-ann Rosen sits with the Flying Mouse Sangha in Ukiah, CA and is a psychotherapist teaching children mindfulness and neuroscience.
Facebook link: https://www.facebook.com/events/520484648138011