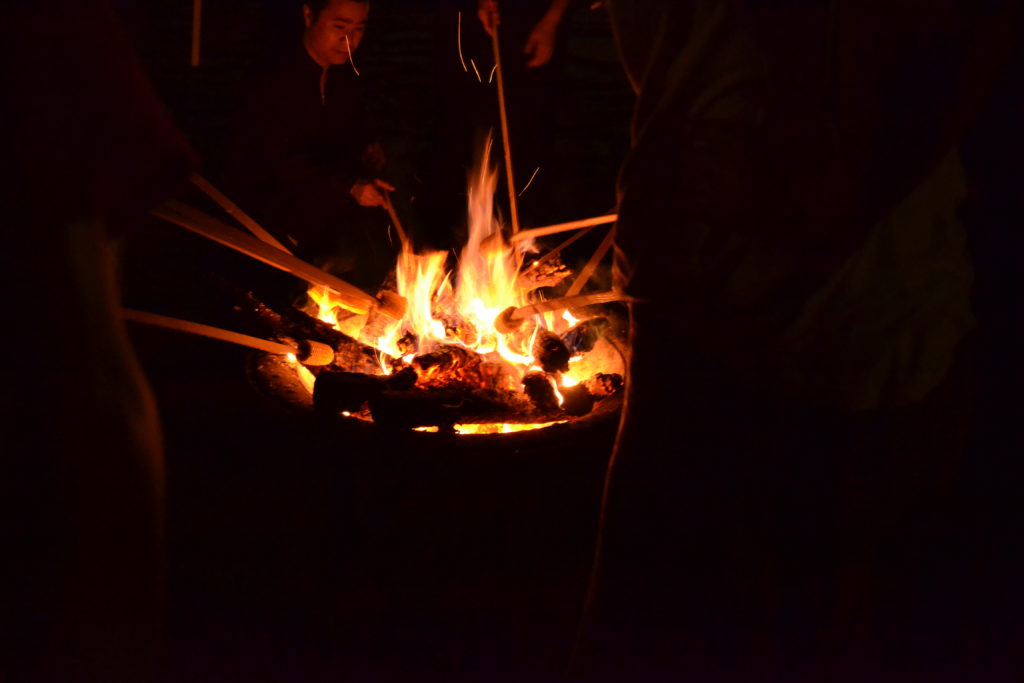 Thanksgiving, today
Deep looking, this corn connects
Painful histories
Slow mindful eating
Corn plants descended, growing from
Kindness, exploited
Giving thanks today
On stolen land, borrowed time,
Our inheritance.
Tell the whole story
So that we might reconcile
With each others' truth
Can we receive the gift of this harvest,
Without claiming the land it was grown on?
Can we receive the generosity of this teaching,
Without claiming to be the teacher?
Ben Brubaker, Be the Peace of the Heart, practices with the Mindfulness Community of Greater New Orleans and Wake Up New Orleans.