Lower Hamlet, the nuns` hamlet in Plum Village France, is looking for a new team for the "Happy Farm" in 2022!
The Happy Farm is a place where we grow food for the community and practice mindfulness together. It is a regenerative agriculture and permaculture project. We explore what it means to work in mindfulness and our connection to Mother Earth. We practice with the monastic and lay community and share the daily life of Plum Village.
We are looking for women (everyone identifying as woman) who have already attended a Plum Village retreat and if possible who have some gardening experience.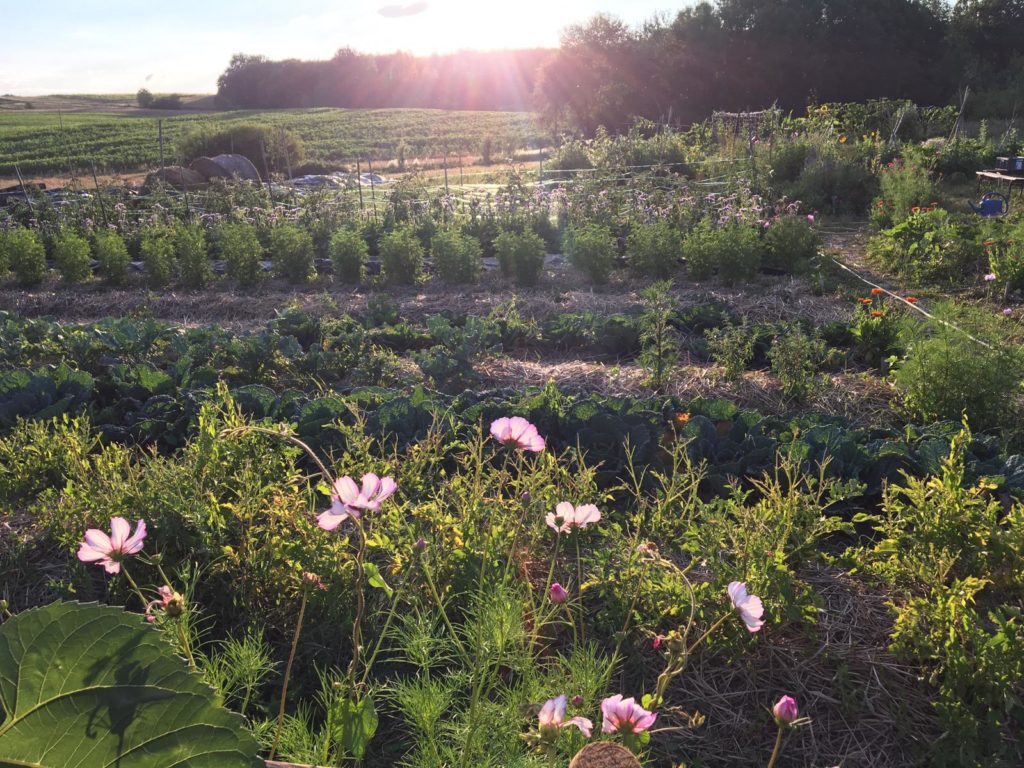 If you are very motivated to be part of the project you can read more about the program requirements and the application process here: https://thehappyfarm.org/get-involved/1-year-internship/lower-hamlet-women/
Please send your application as soon as possible to: Lowerhamlethappyfarm@plumvillage.org
If your application is successful, you will arrive at Plum Village at the end of August- beginning of September. The year begins with our annual 90 day "Rains Retreat". Due to the situation, retreatants are asked to do a quarantine upon arrival.