Wake Up Your Artist @ EIAB
April 7, 2022

-

April 13, 2022
WAKE UP YOUR ARTIST
A creative retreat for young people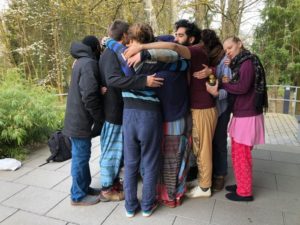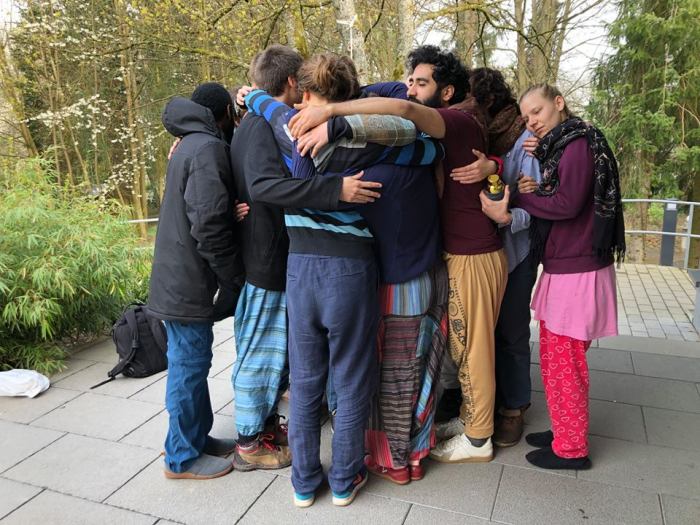 Dear Wake Uppers,
It's time again:
April 7th-13th at the EIAB in Germany, Larissa Mazbouh and Joe Holtaway invite you to the Wake Up Your Artist retreat 2022.
We will have a week together to
Playandrest = painting, writing, singing and dancing with mindfulness.
Listeningtoourselves&eachother = breathing, sitting, walking, eating and sharing with concentration.
Whatwillwediscover? = watering the seeds of insight with creativity. 🙂
Whether you are coming for the first time or you have been before, you are soooo welcome.
Come as you are, come with your colourful hearts > strong or broken > quiet or singing: we've got some art to do and joy for you!
For more information and booking visit : tinyurl.com/wuyaapril2022
We also have an introduction/1 hour hello WUYA party 🙂 for anyone interested in our retreats on Friday 11th March 5-6pm (UK) here: tinyurl.com/wuyainfoevening