Wake Up Scouting Tour in Palestine and Israel
April 24, 2018

-

May 17, 2018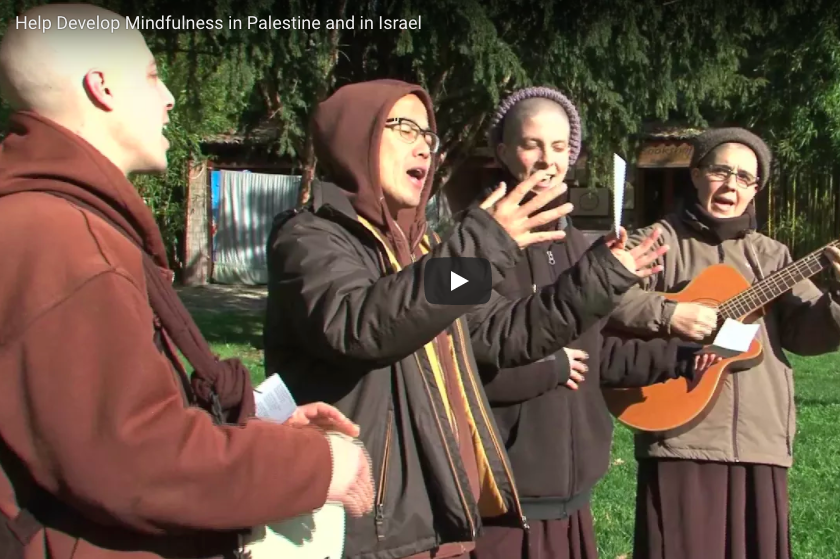 Our fourfold delegation will explore the Middle East, make connections, and lay the foundation for Wake Up retreats and activities both in Israel and Palestine. Our intention is to collaborate with local active peace groups to listen, learn, and share the practice together, especially to the young people.
Our aspiration is also to simply water seeds of joy and happiness in the people of a region deeply affected by conflicts for more than 70 years. We will meet with peace workers, activists, teachers, students, businessmen, environmentalists, and refugees who could benefit from the practice. We hope to sow good seeds and enrich the soil to create good conditions for the young people so that a future is possible. This could become an ongoing effort to build a Wake Up community in this region.
The project is initiated by the local Sanghas and Wake Up practitioners from all over the world.
Click here for more information.