Wake Up Earth Retreat @ Plum Village
August 9, 2019

-

August 16, 2019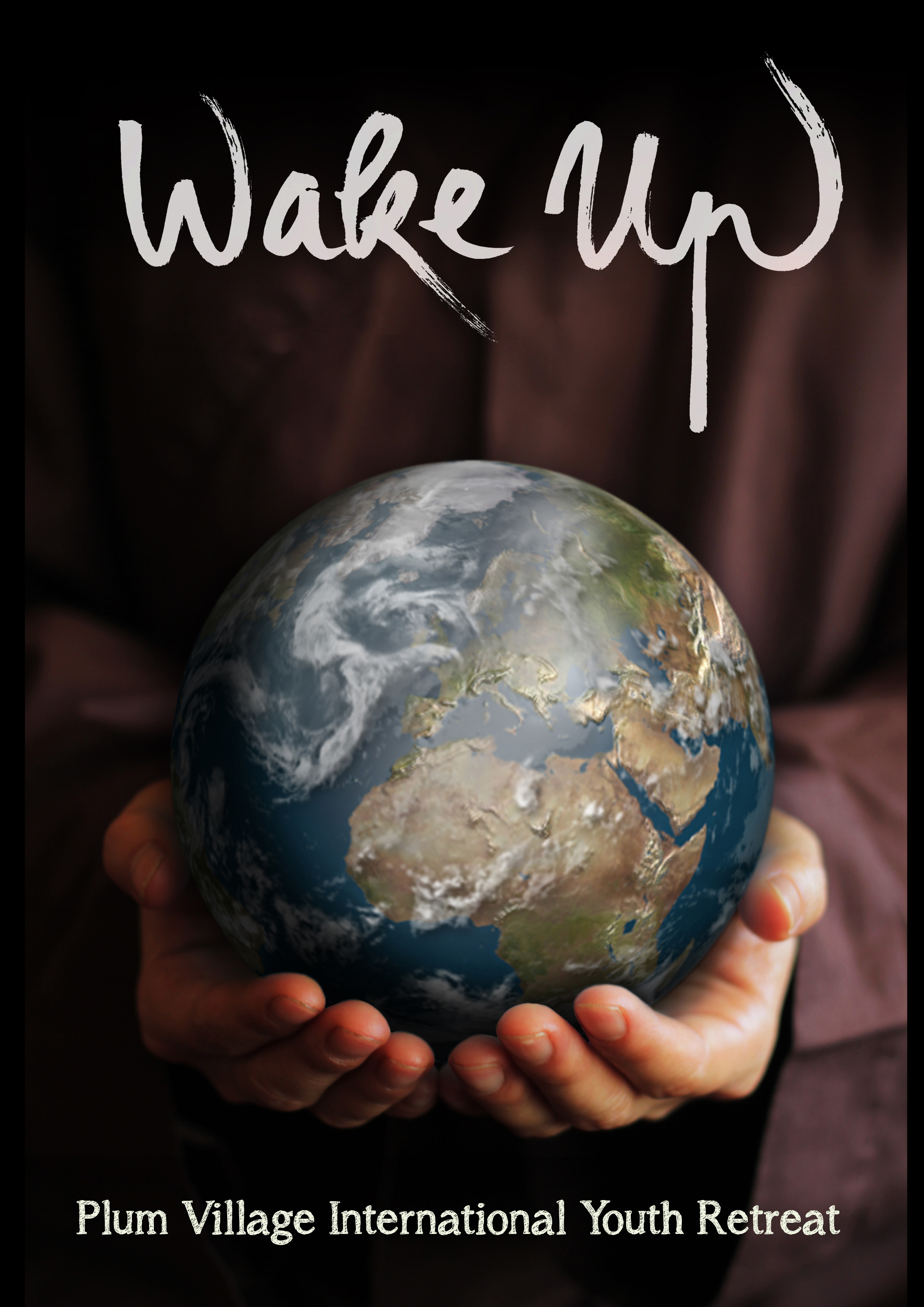 The Wake Up Earth retreat, August 9 to 16, is a wonderful opportunity for young people from 18-35 to come together to practice, sing, connect and share about topics that are dear to our heart, e.g. how we can support each other in protecting mother Earth, how we can live meaningfully and practice in our modern times.
This year's Wake Up Earth retreat will be hosted by both Lower and Upper Hamlet. Please note that this retreat is only for young people from age 18 to 35.
if you're still trying to book a spot at the retreat, please continue to check the website for the next few weeks. Some spots will be released because of cancellations.
Facebook link: https://www.facebook.com/events/2292059784372296/