Wake Up Body & Mind Retreat in the Alps
June 6, 2017 @ June 6, 2017

-

June 11, 2017 @ June 11, 2017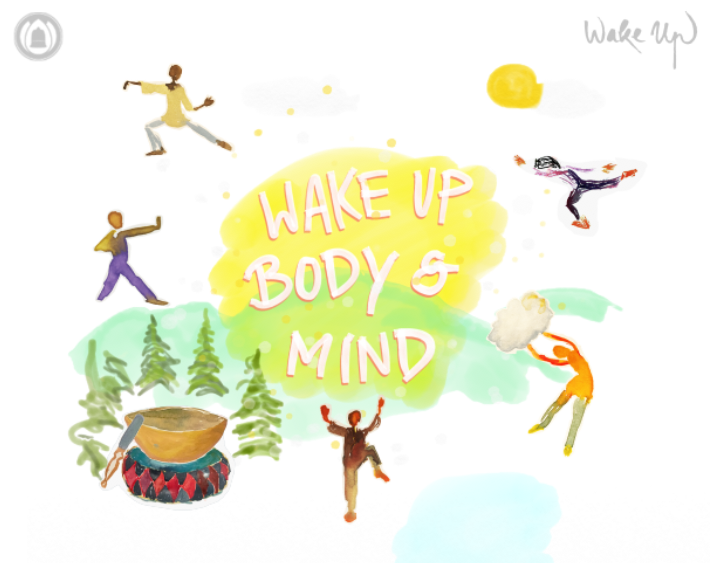 A hiking and Qigong/Tai Chi retreat with the monastic sisters and brothers from the EIAB in the Austrian Alps
Come along to explore mindfulness for 6 days in movement and stillness. We'll be discovering the Dharma within us, enjoying the summer, walking the woods, and connecting with our true self.
Where?
The retreat takes place at the foot of the Austrian alps – house "Sonnenlehen" in Grossgmain. It rests at the foot of Mt. Untersberg, which is known as the Heart Chakra of Europe. A truly inspiring and powerful place, surrounded by creeks, valleys and pine forests.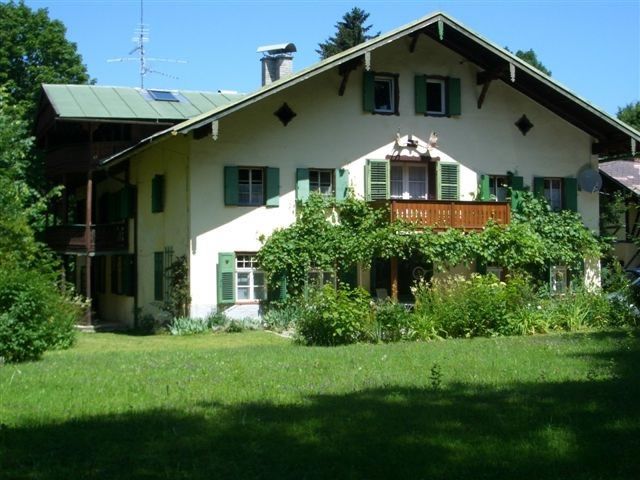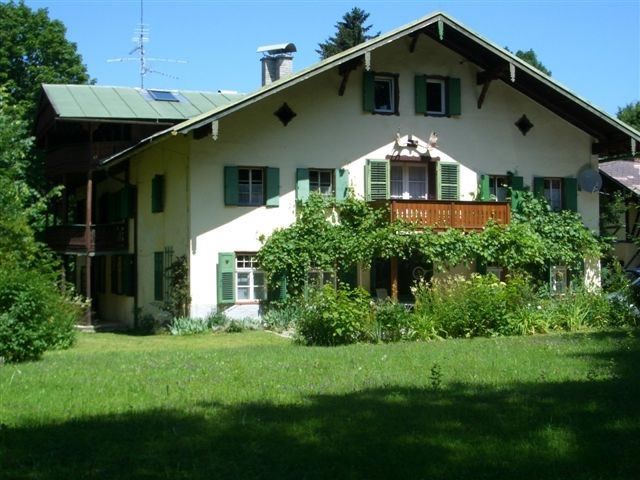 Travel
By train:
Please travel to Salzburg (Austria) Hbf. Continue with Bus 180 to station "Großgmain Lindenplatz." From there it's a 8-minute walk to the house … Welcome, great to have you!
By car:
You can travel directly to Haus Sonnenlehen, Wolfschwangweg 1, Grossgmain (Austria). There are parking possibilities, also for campers. As a car-sharing destination, please choose Salzburg.
Registration
If you have any questions or wish to register, please do so via mail or telephone with Larissa and Simon Heereman. We are organizing the retreat with the support from the EIAB. orchard.willkommen@gmail.com or +49 8051 9632888 Thank you 🙂
There are lots of bedrooms inside and spaces for tents on the ground. Make sure to tell us your preferred accommodation, thank you!
Contribution
230 euros/180 euros (reduced). Includes food and accommodation in the house or with your own tent in the garden (very beautiful).
Please make sure to register before 20th of May 2017.
Facebook link: https://www.facebook.com/events/1102291439877438/
—
Ein Wander- und TaiChi-Retreat in den österreichischen Alpen
Gemeinsam mit den Schwestern & Brüdern aus dem EIAB entdecken wir 6 Tage lang Achtsamkeit in Bewegung und Stille. Wir wollen das Dharma in uns erforschen, den Sommer in den Bergen genießen, Burgruinen erforschen und der Musik am Lagerfeuer lauschen.
Wo genau?
Haus Sonnenlehen in Grossgmain bietet uns Unterkunft. Es ist ganz besonderes Haus am Fuß des Untersbergs zwischen Berchtesgadener Land und Salzburg. Der Dalai Lama nannte den unterster das Herz-Chakra Europas. Wir wollen dieser Weisheit näher kommen und umgeben von Tälern, Wäldern und Flüssen unser Mitgefühl für Mutter Erde und uns selbst stärken.
Anreise
Mit dem Zug:
Bis Salzburg Hbf und von dort mit dem Bus 180 bis Haltestelle "Großgmain Lindenplatz". Von dort sind es 8 Minuten zu Fuß bis zum Haus … herzlich willkommen und schön, dass Du da bist!
Mit dem Auto:
Es gibt einige Parkplätze vor und auf dem Grundstück, auch für Camper. Zielort ist Haus Sonnenlehen, Wolfschwangweg 1, Großgmain. Kommt ihr per Carsharing, dann ist wahrscheinlich Salzburg die bessere Wahl, weil es dahin mehr Leute verschlägt 🙂
So, das wäre super, dann konnten wir die Verbesserung gleich für mehr Details im Reiseplan nutzen.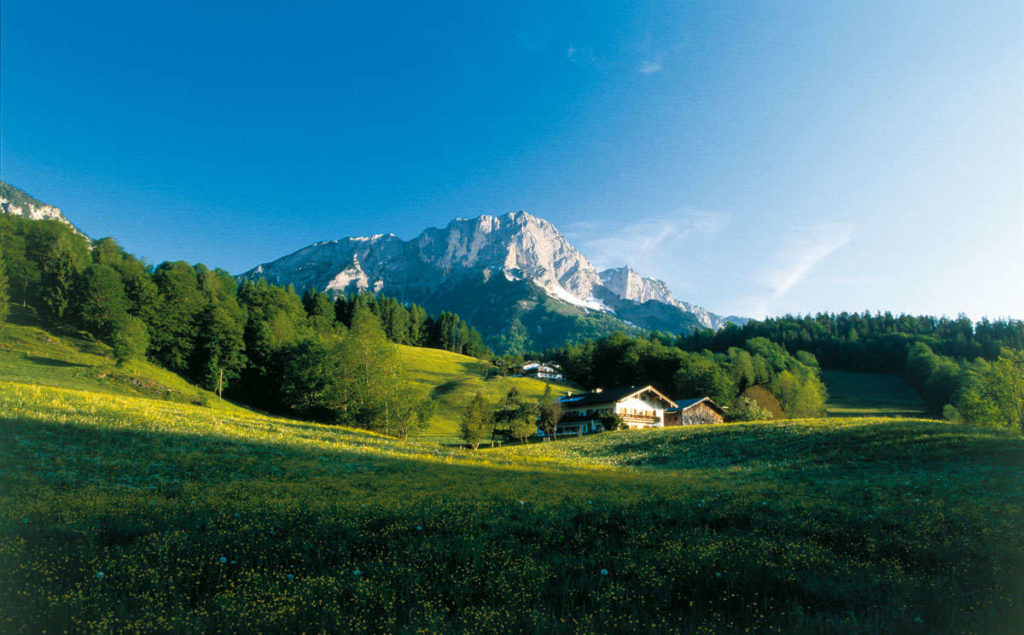 Anmeldung
Schreibt an Larissa und Simon. Sie organisieren das Retreat mit dem EIAB zusammen. Ihr erreicht uns unter orchard.willkommen@gmail.com oder der +49 8051 9632888 Auch gerne bei Fragen – wir antworten immer gerne und meist auch sehr schnell 🙂
Es gibt jede Menge Schlafplätze im Haus und Stellplätze für Zelte im Garten. Bitte schreibt uns, wie ihr schlafen wollt. Anmeldung gilt immer für eine Person.
Beitrag
230,- Euro/180,- Euro (Reduzierter Preis). Inkl. Essen und Übernachtung im Mehrbettzimmer oder im eigenen Zelt
Anmeldefrist ist bis zum 20. Mai 2017. Bis dahin solltest Du zugesagt haben, damit wir für das Retreat vorplanen können. Danke Dir und wir freuen uns auf die gemeinsame Zeit am magischen Berg!