Wake Up Retreat @ Blue Cliff Monastery
June 19, 2019

-

June 23, 2019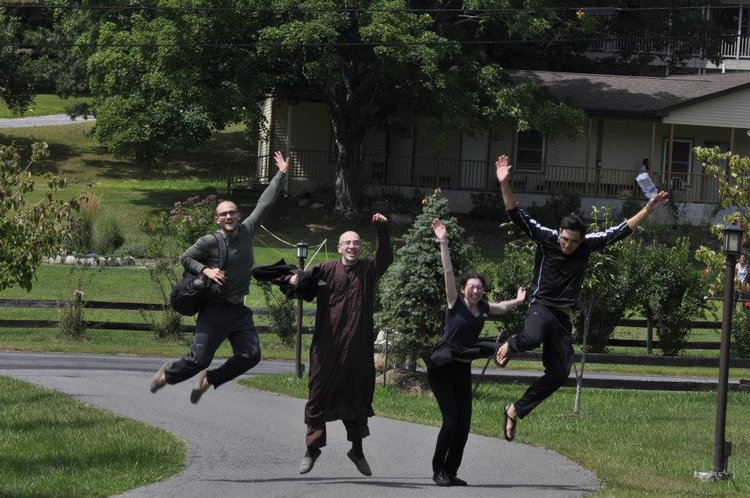 You are invited to join other young adults (ages 18-35 or so) for a time of practice, inclusiveness, and fun. The Wake Up movement was founded by Zen Master Thich Nhat Hanh as a way for young adults around the world to come together and practice mindfulness in order to take care of themselves, nourish happiness, and contribute to building a healthier and more compassionate society. During this time together we will explore the practices of sitting, walking and eating meditation, while building community through Dharma sharing and simply being together.
This retreat is for young adults able to arrive on June 19, afternoon, and to depart on June 23.
Click here for registration.
Facebook link: https://www.facebook.com/events/456927114844213/